Work With Us
Want to engage your audience in a fresh, new way? We can help!
At For Two, Please, we specialize at creating eye-catching stories and digital campaigns that differentiate your brand or destination from your competitors.
With our social media presence and bilingualism, we can develop engaging English and Chinese content to help you reach a wider audience!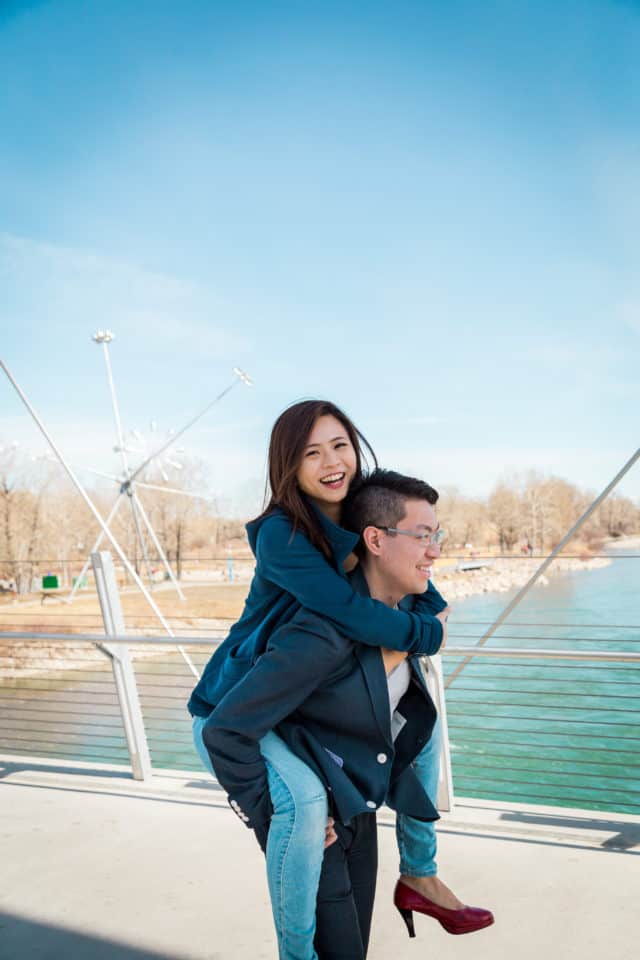 ---
Services We Provide
We are open to collaborating with brands and companies that we believe will benefit our readers. Here are a few ways we can work together: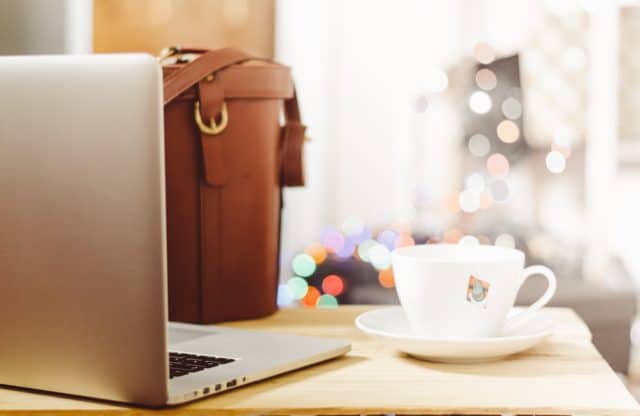 Bilingual Digital Storytelling
Named one of the Top Canadian Travel Blogs Worth Exploring by Cision, we take great pride in producing well-crafted and compelling English and Chinese content that showcases tourism experiences in a unique way.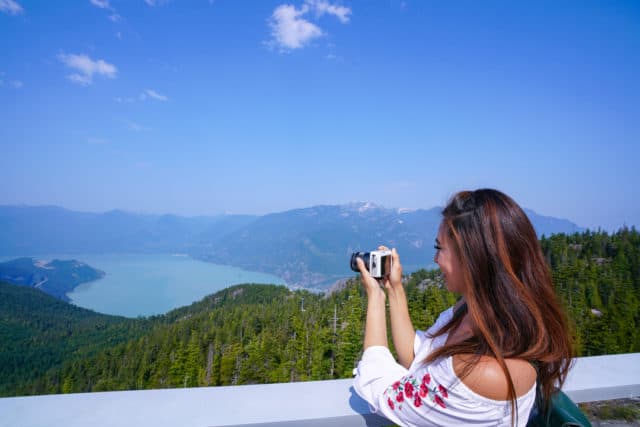 Photography
Let For Two, Please showcase your brand beautifully. We capture breathtaking high-resolution and professionally enhanced images that inspire wanderlust. Photos can be licensed for advertisements (digital or print).
Video Creation
Use video to get noticed! Through a combination of aerial, land, and underwater filming, we use video to tell captivating stories that surprise, delight, and resonate!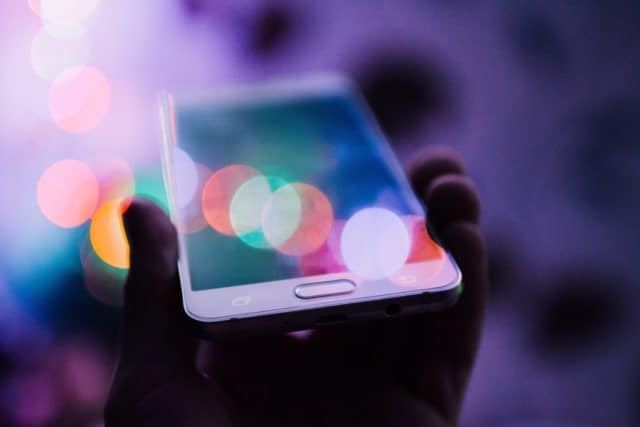 Social Media Campaigns
With over 100,000 highly engaged audience across all social media platforms, we can generate creative social media campaigns that boost your brand's visibility and reach a broader audience.
---
Selected Previous Clients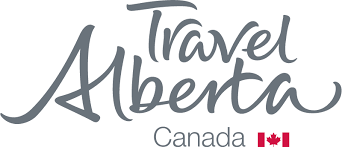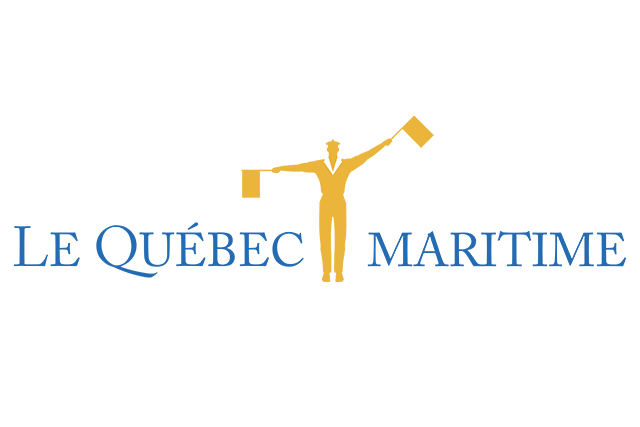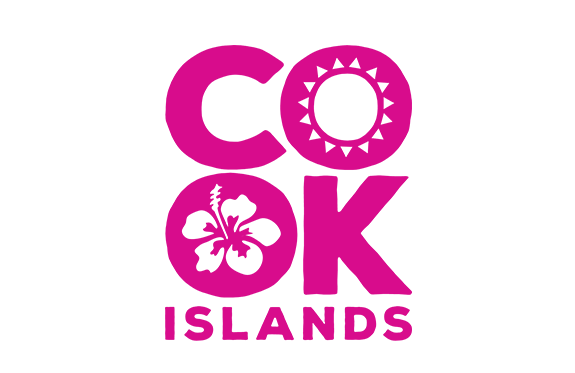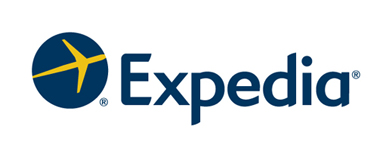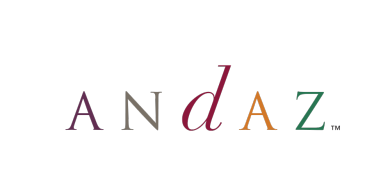 What our previous clients say…
"Cat provides excellent exposure towards our branding to North American region in addition to the gorgeous pictures she had! She shared authentic and clear review of her experience stay to her followers and we really like how she engaged with her followers in a positive way by providing more details about the experience."
---
"Cat knows how to gauge a brand's aesthetic/messaging and make it her own. I love her creative and engaging content and her utmost professionalism."
---
"I appreciated Cat's professionalism, curiosity and personality. She's published quality content during and following her experiences and she was active on social media. She informed me when posts were online and I really appreciate this because we were able to repost and share her content."
---
Let's Chat!
Want to bring your brand to the next level? Contact us and we will discuss how we can work together to achieve your goals. Please don't hesitate to bring up any partnership or campaign you have in mind!