Start Here!
At For Two, Please, we are committed to showing young travelers like you how to eat like a local, travel like a pro.
Resources can be found on blog posts on this website, through our newsletters (sign up right here), and on our social media channels (Instagram, Facebook, Twitter, or Pinterest – take your pick!).
Here are some bucket list ideas for couples to get you started:
Stroll down for the key content or save this page for quick access later.
---
Adventure Junkies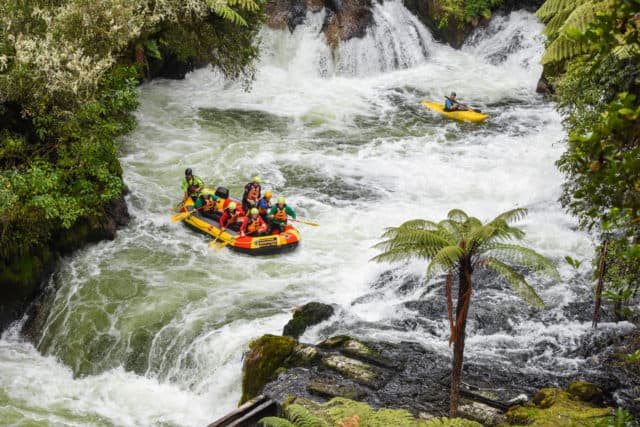 If you're seeking your next big thrill, check out our bucket list of crazy adrenaline activities around the world!
---
Food Lovers
Take your taste buds on a tour with these mouth-watering culinary experiences! Some of our favourite foodie destinations include Nova Scotia (Canada), Portland (Maine), Lafeyette (Louisiana), Tokyo (Japan), and Lyon (France)!
---
Luxury Enthusiasts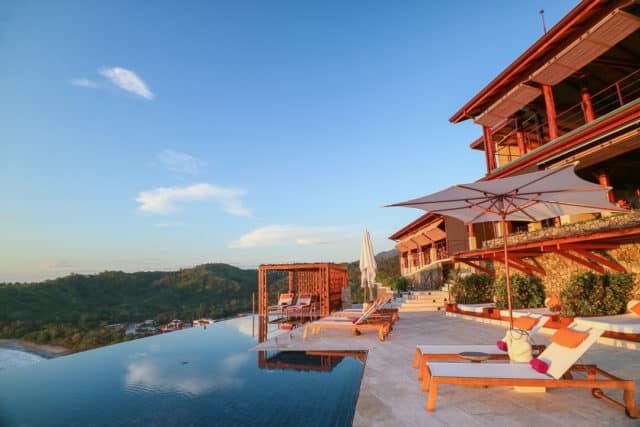 Discover the world's finest hotels to elevate your travel beyond the ordinary.
---
Notable Mention
Why should you follow us? The following articles will clear your doubt and show you why we're the authority in the couples travel niche!