At For Two, Please, we show young couples how to travel confidently and have authentic local experiences
Hello, we are Cat and Kev – the masterminds behind For Two, Please, a top Canada blog dedicated to couples travel.
Where it all begins
Our story started back in 2011 when we first met in Taiwan (Cat's home country). A casual introduction from a friend led to unexpected love, and the rest is history!
Since then, we have been traveling together and eating our way through the world.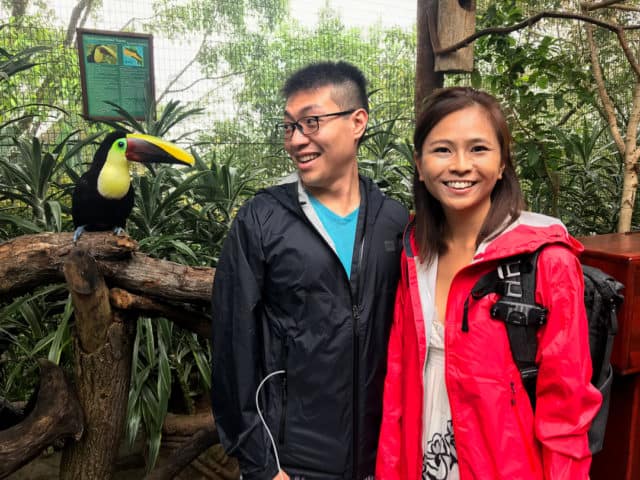 We never once thought we would…
… scuba dive in one of the most beautiful islands in the world
… zipline through a cloud forest in Costa Rica
… hike an active volcano in Guatemala
… indulge in a 5-course dessert tasting in Tokyo
or walk on top of the CN Tower – yet we did!
Every trip we challenge ourselves to step out of the comfort zone, immerse in the culture, and see the world through a local lens.
Not only did we have a blast making new friends (and eating strange foods) on every trip we took, we also learned SO MANY new things about ourselves and each other.
Then, we started thinking: how can we help other couples travel more confidently? How can we take the stress out of travel planning for couples who are visiting new and unfamiliar places? How can we inspire them to go beyond the major sights and tourist attractions?
This is where For Two, Please comes in. A bilingual travel blog for young couples who want to travel confidently and authentically.
Welcome to For Two, Please!
What you can find here
Crafted in English and Mandarin, our travel articles have everything you need to know about planning that dream trip you've always wanted to!
From relaxing, luxury indulgences to action-packed adventures, off-the-beaten-path journeys to mouth-watering foodie experiences, we strive to showcase unique travel destinations worth exploring.
Through our vivid travel stories from the road, along with our inspiring travel photos and videos, we hope this couple's travel blog will spark your curiosity and make you yearn for your next couple's escape!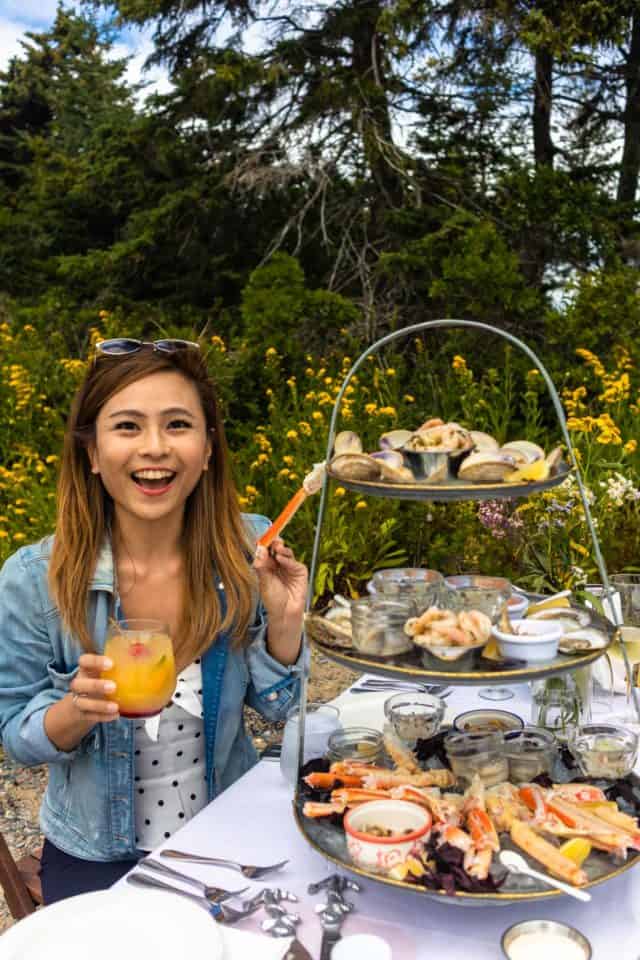 At For Two, Please, you'll find a wealth of travel content covering:
Vacation ideas for couple's getaway
Experiential travel experiences that bring you closer to the culture, gastronomy, and people at a destination
Restaurant reviews & dining guide
One-of-a-kind foodie experiences, such as foodie festivals, food tours, cooking classes and more!
Luxury hotel reviews & hotel recommendations
In-depth destination travel guides and sample trip itineraries
No-nonsense trip-planning tips, advice and resources – we also offer Banff trip planning consultation!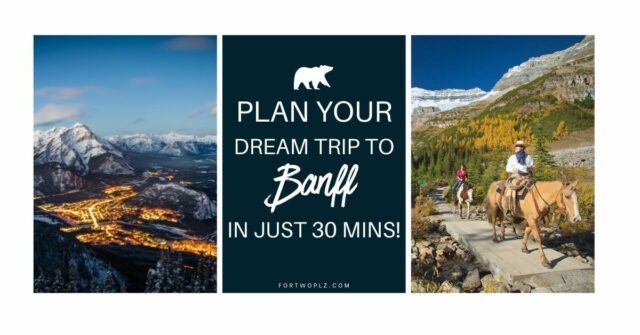 Because integrity, openness and honesty are so important to us, you can expect brutally honest reviews and practical travel advice from us. (no sugar-coating, we promise!)
Buckle up. Hang on tight. Come join us on an awesome adventure. Let us show you how to eat like a local, travel like a pro!
---
Meet Cat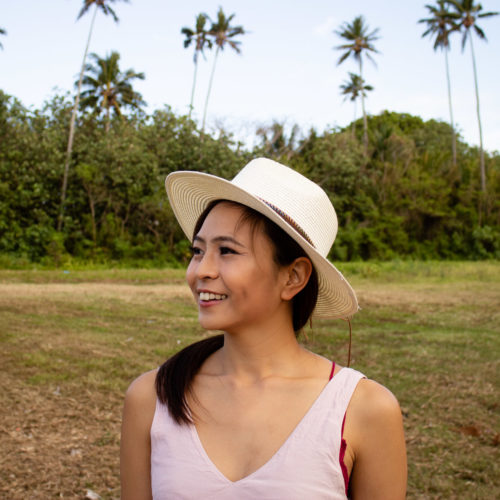 Hello. Ni hao. Bonjour. Anyong haseyo!
I'm Cat –Taiwanese born and Malaysian raised, who now calls Canada home.
When I was little, I had the privilege to live in various cities around the world: 10 years in Penang, 4 years in Vancouver, 2 years in Taipei, and 1.5 years in New York City. Life has been quite an adventure and traveling has become the norm.
Since then, I have got a restless heart and am always looking for the next new place to travel to. Palau, Okinawa, El Nido, and Key West are just a few destinations I've visited. The list will never stop growing in the years ahead. Only now that I get to create precious memories with the love of my life!
At For Two, Please, I specialize in food and travel writing, photography, and digital marketing. Putting my bilingualism into practice, I also work as a freelance travel writer, excelling in crafting compelling English and Chinese travel narratives that showcase tourism experiences in a unique way.
Want to chat more? Catch me on Facebook or Instagram, and strike up a conversation!
My favourite destination: Costa Rica
Fun bucket list idea for couples: Catch sunrise at Haleakala
---
Meet Kev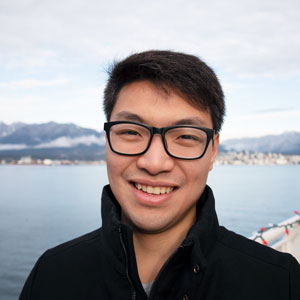 Hi, I'm Kev – a proud Canadian, born and raised in Edmonton.
My first trip abroad didn't happen until I was 14. My dad took me back to his home country, Malaysia, and I was blown away by its rich cultural heritage and vibrant food scene. This trip has awakened my sense of wonder.
But it wasn't until I met Cat in Taiwan that my adventurous spirit bloomed. Since then, we've done many out-of-the-ordinary adventures together, and are seeking for more!
My role at For Two, Please is aerial photographer and videographer. When I am not traveling, I practice medicine and take care of my patients.
My favourite destination: Tokyo
Fun bucket list idea for couples: Hot air balloon ride over the Sonoran Desert
We're so glad you found us! Planning a trip with your other half doesn't have to be stressful, and we are excited to show you how to organize your next couple's getaway with ease and grace!
Having difficulties coming up with couples' vacation ideas? Click the button below to grab a list of 100+ suggestions for your next romantic getaway.