This site uses affiliate links and we may earn a small commission when you use our links and make a purchase without incurring additional fee yourself. Many thanks for supporting this website. Please see our disclosure page for more details.
What would be a better name than "Alloy" for a restaurant that masters the art of blending multiple cuisine? Few weeks ago, when our friend asked us to arrange a double date, a number of outstanding restaurants flashed through my mind (Rouge, Vero, Pigeonhole, Model Milk…) It's a safe bet that he and his date would enjoy those attested restaurants, but knowing that they were open to inventive dishes, I decided to pick something I hadn't even tried before – there came Alloy.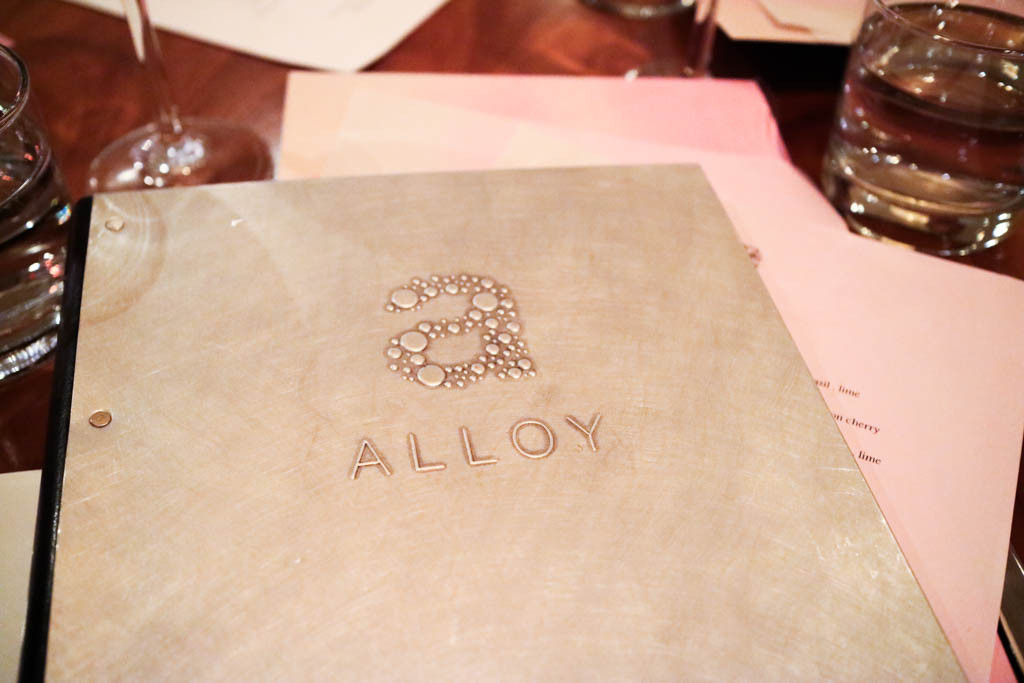 Located just east of Macleod Trail, yet still close to downtown core, Alloy is a fine-dining, contemporary restaurant that has appeared on a couple of restaurant lists as Calgary's top restaurants. Its chefs and owners Uri Heilik and Rogelio Herrera combine Mediterranean, Latin and Asian flavours to create a new taste sensation.
Disguised under its unassuming exterior is a refined contemporary interior that showcases an ethereal elegant look with a pop of bright white and a tinge of pink. With such a brightly-lit, stylishly-furnished spacious room, I bet it will make a wonderful location to hold an unforgettable wedding reception ?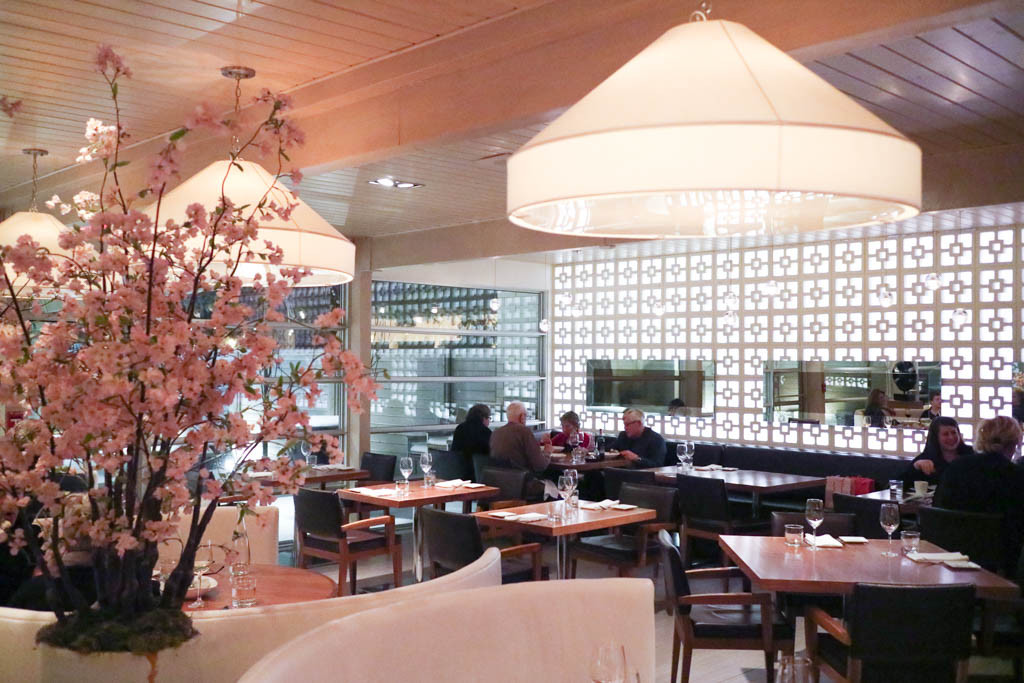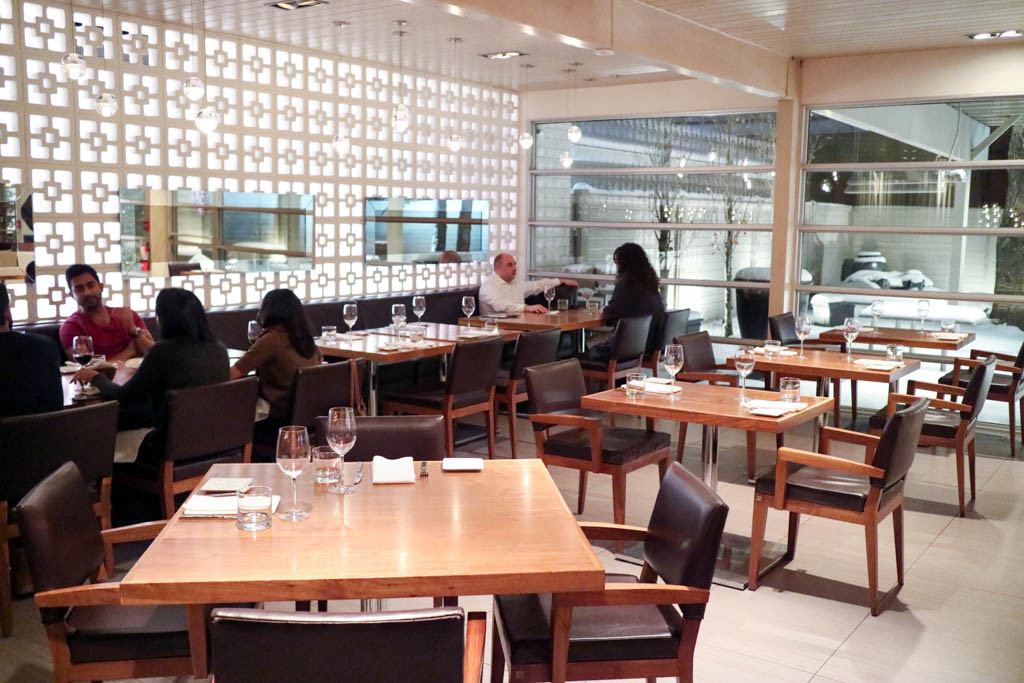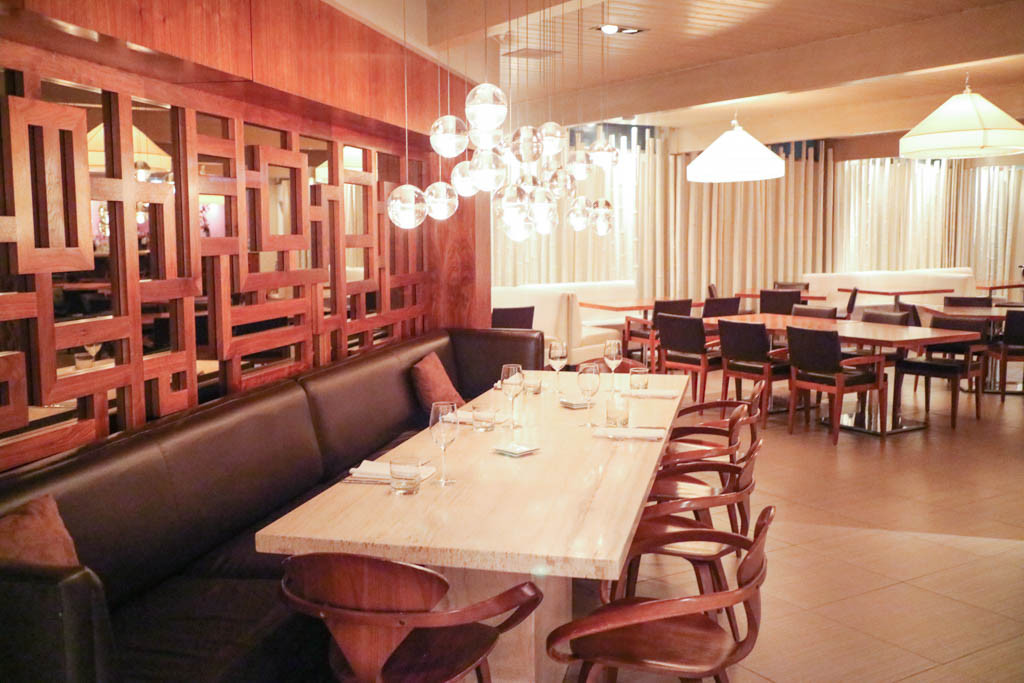 Chef's Tasting Menu
The common dilemma when it comes to fusion food is that you have no idea what tastes good. If you can't make up your mind, let the chef decide. The chef's tasting menu ($85 pp) at Alloy presents 6 courses that boast an exceptional culinary adventure that will leave you a lasting impression. Did it deliver on the promise? Let's see.
We were off to a good start with a complimentary starter from the chef. Spreading a layer of nutty and deliciously fragrant house-made hummus on a chunk of toasted pita bread, it's surprising how this mediterranean staple was so simple yet satisfying, finishing with just enough heat to make you want to eat more.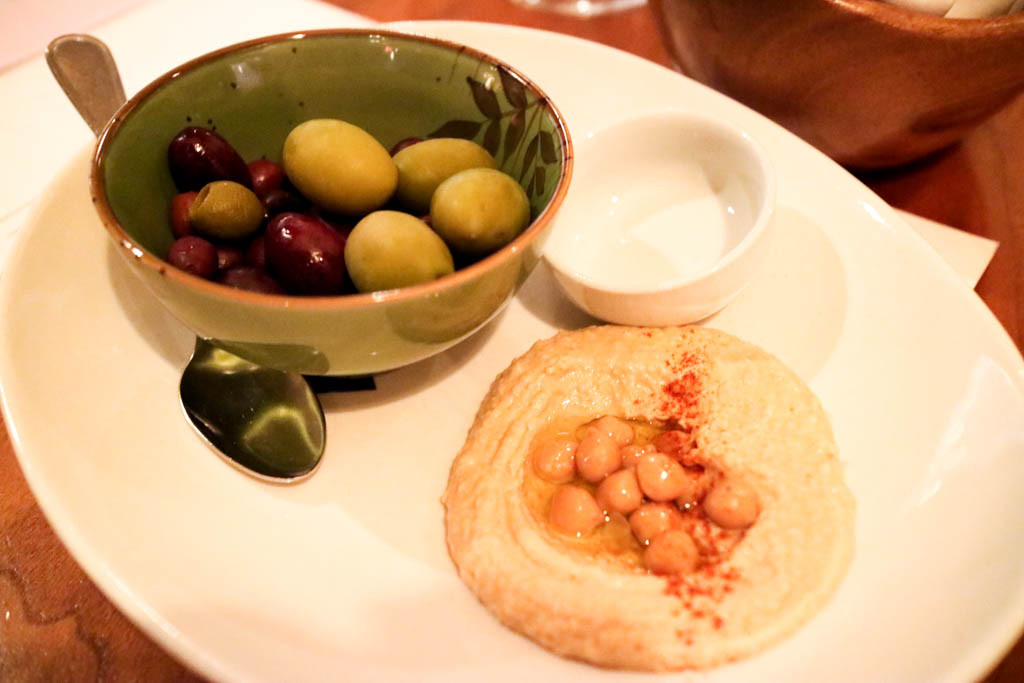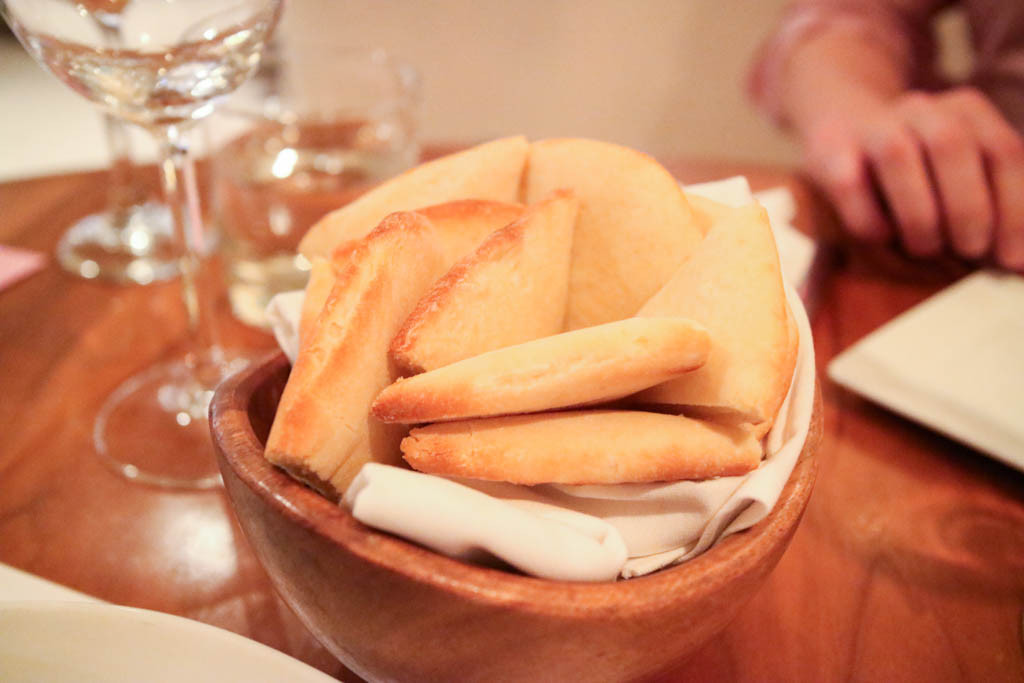 The restaurant made a nice attempt introducing South-East Asian flavor to the meal with the seared tuna and Thai curry sauce. Despite the outer crust being a little dry, the sweet coconut curry gave this tuna dish a depth of flavor.
The cold smoked duck breast was a real treat. Very thinly sliced, smoked duck served on a bed of salad leaves paired perfectly with the berry vinaigrette. So sweet yet delicate in flavour that it reminded me of spring blooms.
Risotto is a elegant comfort food just by itself, but topping it with seafood like salmon and lobster adds such a decadent touch. The spring salmon rice could be a little plain on its own, even so the strong-flavoured arugula basil emulsion made an outstanding match with seafood and left you with a refreshing herby zing.
The traditional middle eastern delight, lamb kefta (ground lamb meatballs) is prepared and served in a variety of ways. At Alloy, the lamb was cooked without being gamey with a spice blend that gave the meatball a distinctive flavor. Together with sweet-tart red pepper & tomato relish and creamy mornay (béchamel) sauce, the lamb kefta was elevated to a new level.
When we finally made our way to the main course, my stomach was nearly full. Still, I put forth my very best efforts to finish off the hearty bowl of bison short rib. Served along with lentil & pork belly fricasseed and sherry onion jam, the mustard braised short rib was a little too heavy for me and too much bite. I was quite disappointed to find some parts overly dry, tough, and salty. As much as I hate wasting food, the taste made it nearly impossible to consume.
Fortunately, the meal ended on a good note, with the diet-destroying flourless chocolate soufflé. Accompanied by malibu caramel, coconut gelato, macerated raisins, this delicious, mouth-watering treat was the perfect finale for a romantic evening. Utterly luscious and sweet, it will sure soothe your soul any time of day!
Conclusion
Arrived at the restaurant with excitement and high expectations, I was a little disheartened by our experience that evening. Given the chefs' background, I was anticipating an array of ground-breaking, innovative dishes. Besides the seared tuna with Thai curry sauce and lamb kefta, there wasn't much chemistry going on between the different types of cuisine to create truly bold flavours. Yes, it has a nice ambiance and the service was flawless. But, I wasn't quite sold on the food.