This site uses affiliate links and we may earn a small commission when you use our links and make a purchase without incurring additional fee yourself. Many thanks for supporting this website. Please see our disclosure page for more details.
Our recent visit to Teatro had drawn my attention to the new member of the Teatro Group of restaurants – Alforno Bakery & Café. Situated in Eau Claire, Alforno is both an Italian bakery and upscale-casual restaurant, offering freshly baked goods as well as dining options for brunch, lunch and dinner. It is not just a place for your daily dose of coffee, but also a gem to satisfy your tummy!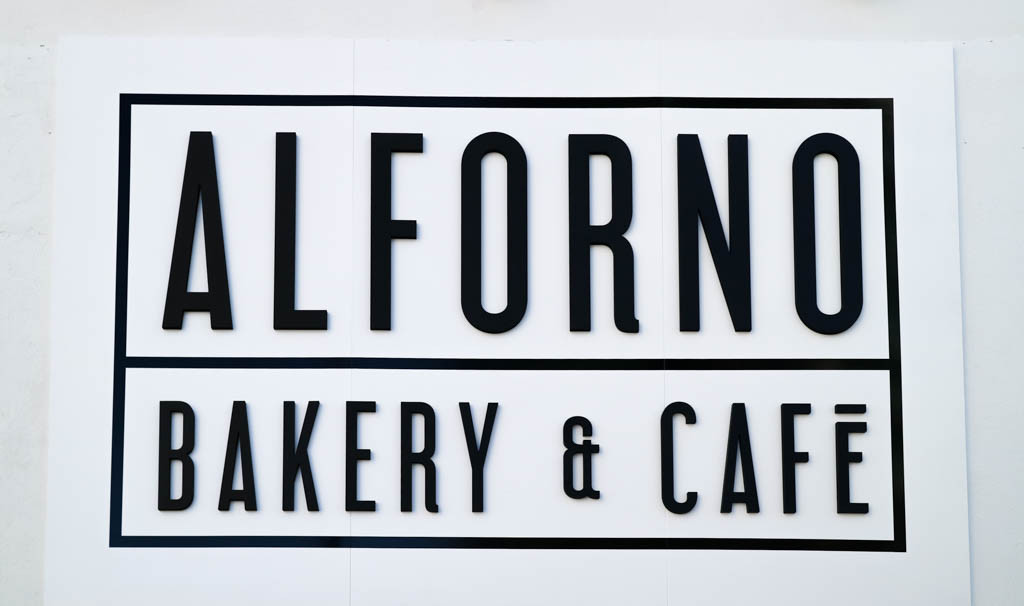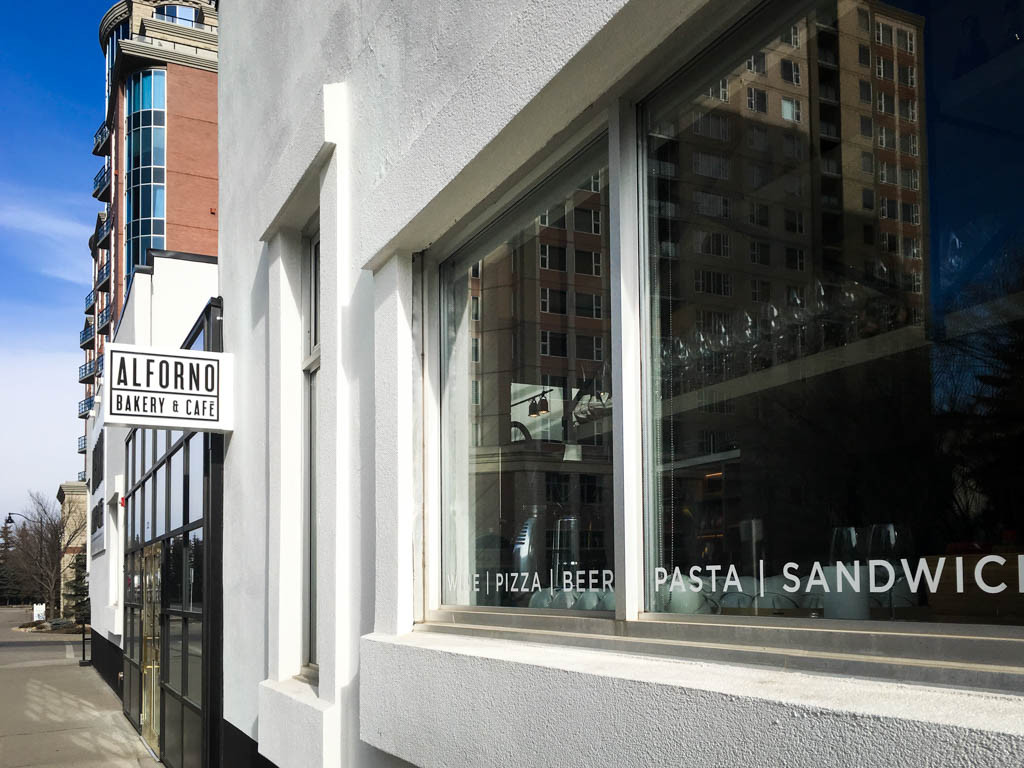 Alforno is the perfect place to start your day. Surrounded by full-length windows, natural light brightens up the entire space like nowhere else, instantly putting you in a better mood. The incredibly zen designed, minimalistic space has a seriously urban chic feel to it. Wooden counter tops, ceiling windows, marble side tables… the cafe is much like art itself.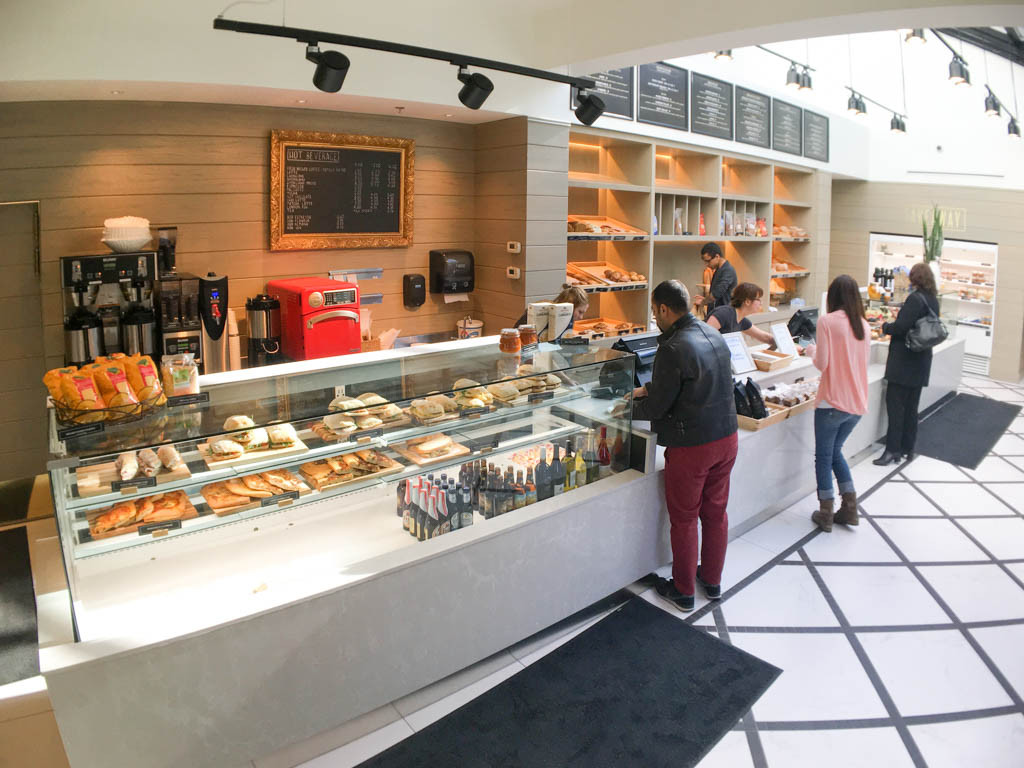 No matter if you want to sit-and-dine or grab-and-go, Alforno has got your back. At the front, the large display case features an assortment of freshly baked, house-made pastries while loaves of bread displaying on the wall-mounted wooden racks. At the side, a take-away station showcases beverages and healthy snacks that you can eat on the go.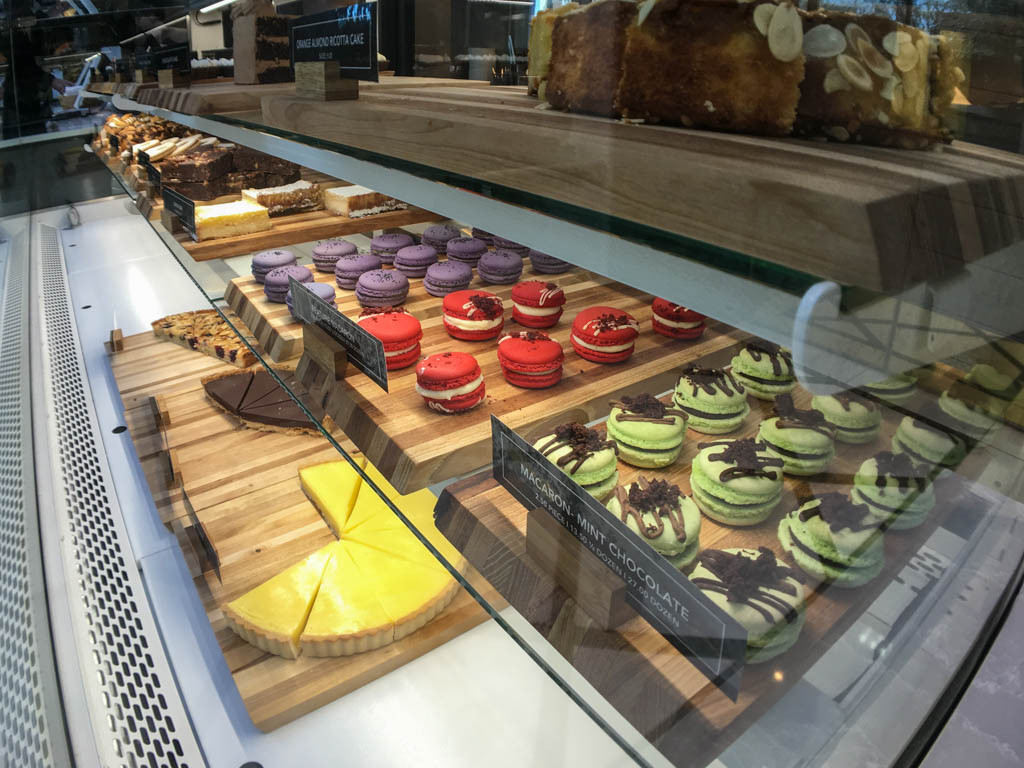 Just in for a quick coffee? Over at the corner, a stand-alone espresso bar has been set up with its own seating. Right beside it is a tap station which doesn't just function as a part of the decor, but also dispenses milk, cream and water into your drink.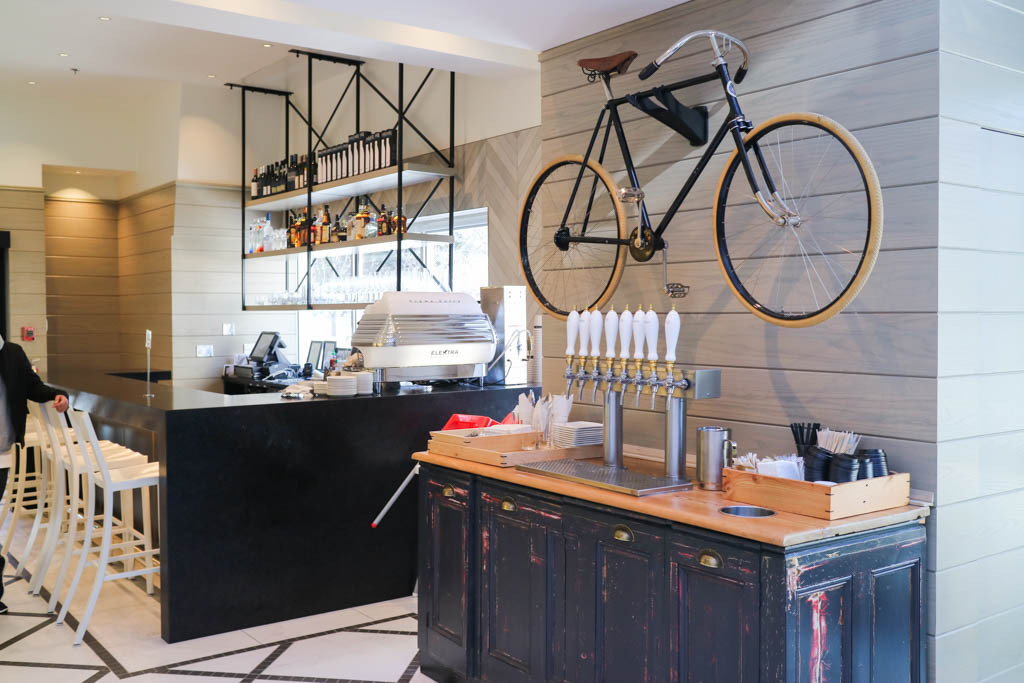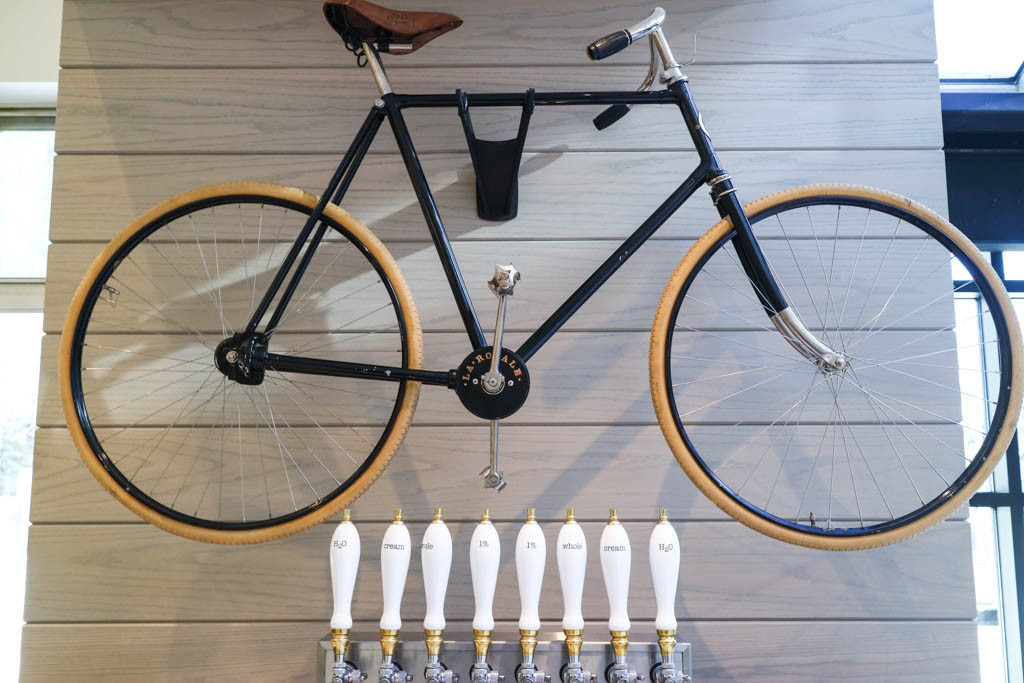 Dining in? Alforno adopts the pay-first model, where you order and pay at a counter, then grab a table in the upper-level dining area. A server will bring in your food shortly and bus the table.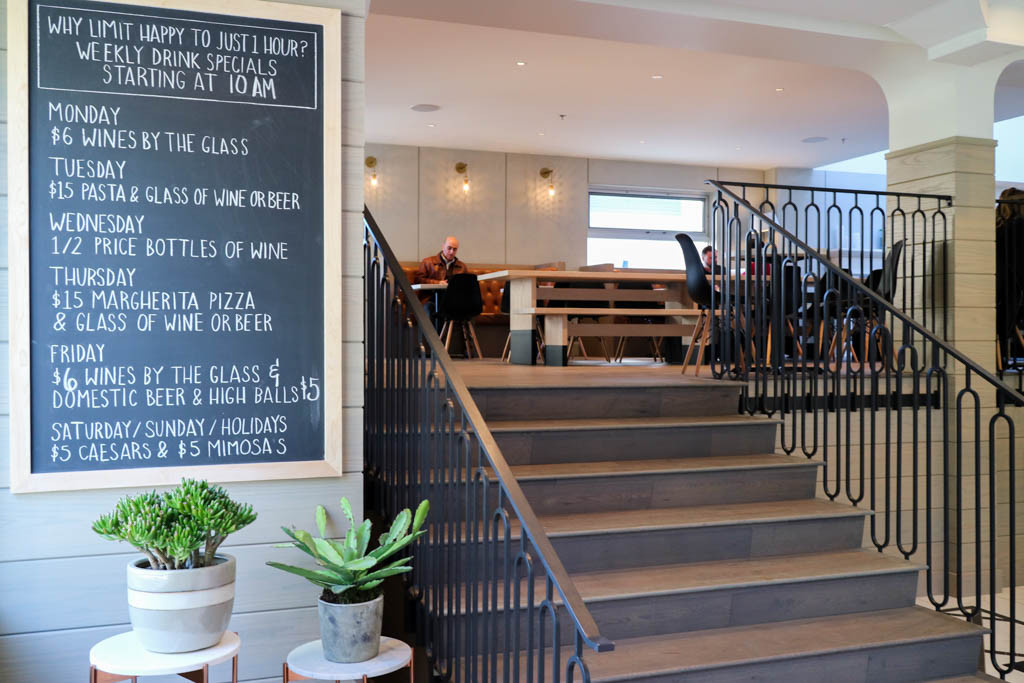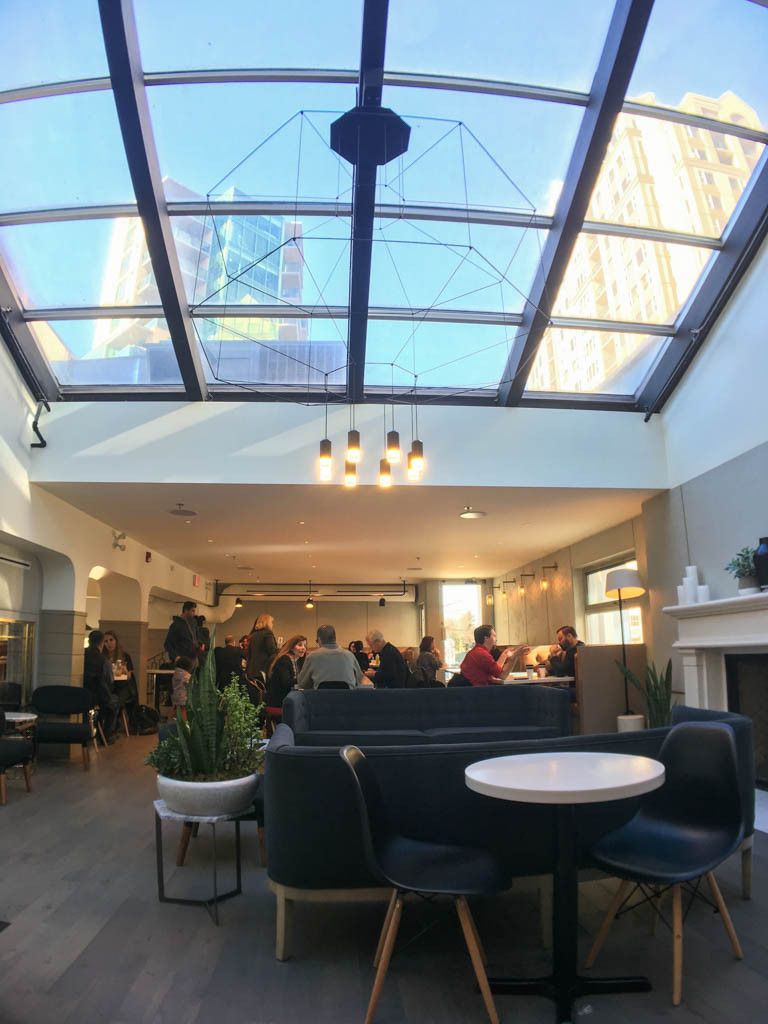 Drinks
Besides the various types of coffee drinks, the café also serves artisan wine, beer and spirits that have been curated from the Teatro cellars. Crazy eh? Let's set alcoholic drinks aside and start with something light, shall we?
A cup of rich, creamy, frothy matcha latte ($3.5 for 8oz) gave me a boost of energy and put me in a productive mood. In spite of that, the drink was a little too sweet for me. I had no idea how much sugar they put in there. Also, what frustrated me the most was that the server repeatedly delivered the wrong drink. Isn't the whole purpose of giving us a table number holder help them better identify where the order goes?
Salad
I never knew that marinated gold beets, herbed ricotta, hazelnut, arugula and Israeli couscous could make such a delicious combination of flavors. The meal-sized beet salad ($11) offered a sweet, mellow taste with a subtle nuttiness. Alongside creamy pillows of ricotta, this dish was sent to heavenly heights of deliciousness!
Pasta
Bucatini carbonara ($14) is a delightful option for anyone who is looking for a change from the tomato-based pasta. With a hole running through the center, this pasta gives a nice "bite" when you dig in. The beautifully light yet creamy sauce coated every strand of pasta. Along with the salty pancetta, grana padano, parsley, and cracked pepper, the pasta was unparalleled for complex flavor!
Another delicious dish I would recommend here is the orecchiette ($15). The slightly chewy "little ears" were the perfect foil to the robust sauce they were tossed in, made from broccolli rabe, chilli, and Italian sausage. It was a rather substantial meal with a well-balanced sauce-to-pasta ratio. Barely noticeable in each mouthful, the chilli left a gentle heat which seemed to accentuate the meat flavor.
Dessert
Forewarned by foodie friends about the overly sweet lemon tart, I deliberately chose something different – the strawberry & cream dome ($5). Wow, it's absolutely visually stunning! This dome-shaped dessert was filled with rich, creamy strawberry mousse, then covered with a smooth, velvety layer. Hmmm… super buttery with the right amount of sweetness!
Conclusion
Alforno is no doubt a wonderful addition to Calgary's vibrant downtown culinary scene. Serving up sustainable coffee, pastries, and hearty meals, it is my new go-to place for healthy food and mood lift. Having said that, its table tracking system is in desperate need for improvement to create better dining experience for the guests.