This site uses affiliate links and we may earn a small commission when you use our links and make a purchase without incurring additional fee yourself. Many thanks for supporting this website. Please see our disclosure page for more details.
Continuing on our tour in Ottawa… For the second day in Canada's Capital city, let's take it easy and explore a few national museums that offer an interesting look into Ottawa's history. I've got a few activities planned out for you, and I promise there will never be a dull moment!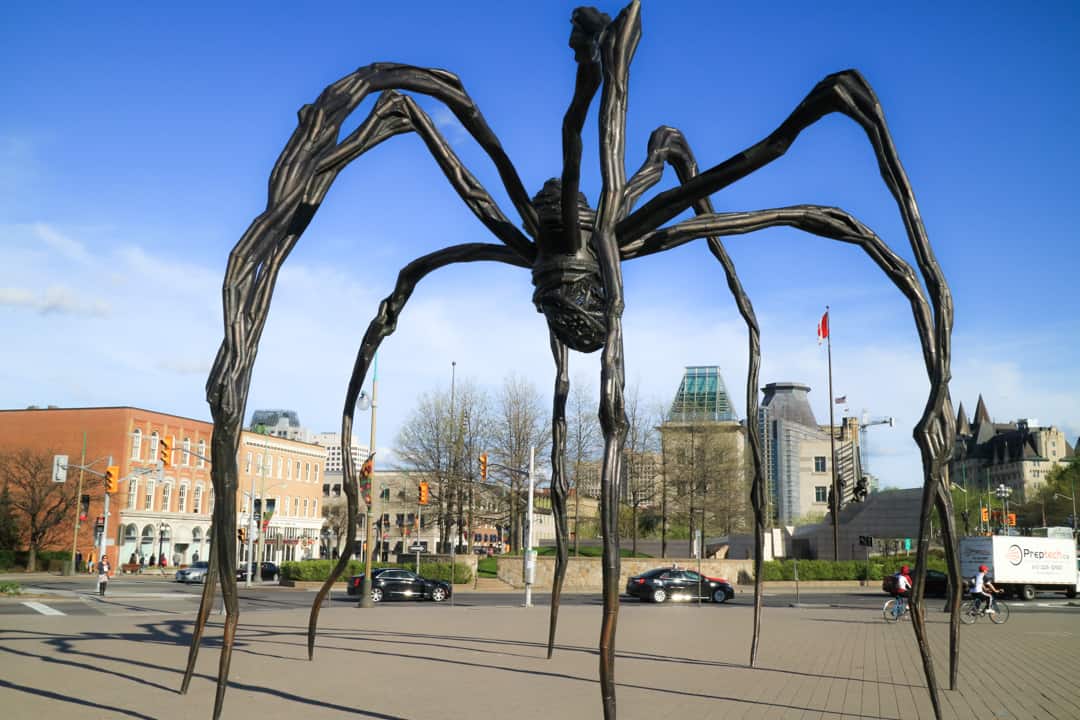 Day 2 Itinerary
8:00 AM| Eat Breakfast at Elgin Street Diner
As one of Ottawa's most recommended restaurants, Elgin Street Diner is a gem that must not be missed. Open 24 hours a day, 7 days a week, the diner offers a great range of breakfast items, comfort food (such as burgers and sandwiches) and a wonderful selection of milkshakes that are known to be "the best in the city"! Word on the street is their poutine and smokey burger are the things to order. At an extremely reasonable price, you can get retro diner food in a generous portion. Seriously, there's no better way to start your day in an old-school diner with a nostalgic vibe!
9:30 AM| Fly Up High at Canada Aviation and Space Museum
Spread your wings and soar through the fascinating world of air and space at Canada Aviation and Space Museum! With approximately 130 military and civilian aircraft on display, the museum has the finest aviation collection in the country and one of the most comprehensive in the world. To make the most of your time on your trip to Ottawa, I recommend joining a guided tour (free with admission) to enjoy the wonder of flight and explore the rich Canadian aviation and aerospace heritage!
To enrich your experience, look into these two exciting activities: flight simulators and biplane rides. Climb aboard a replica of an F-16 cockpit or into a Redbird FMX simulator and experience the thrill of flight, fun, and adventure without leaving the ground. Or take a real flight over Canada's Capital Region on a biplane and feel what it was like in the 1930s! You will have a blast!
Reminder: both activities requires an additional cost and are advised to book in advance.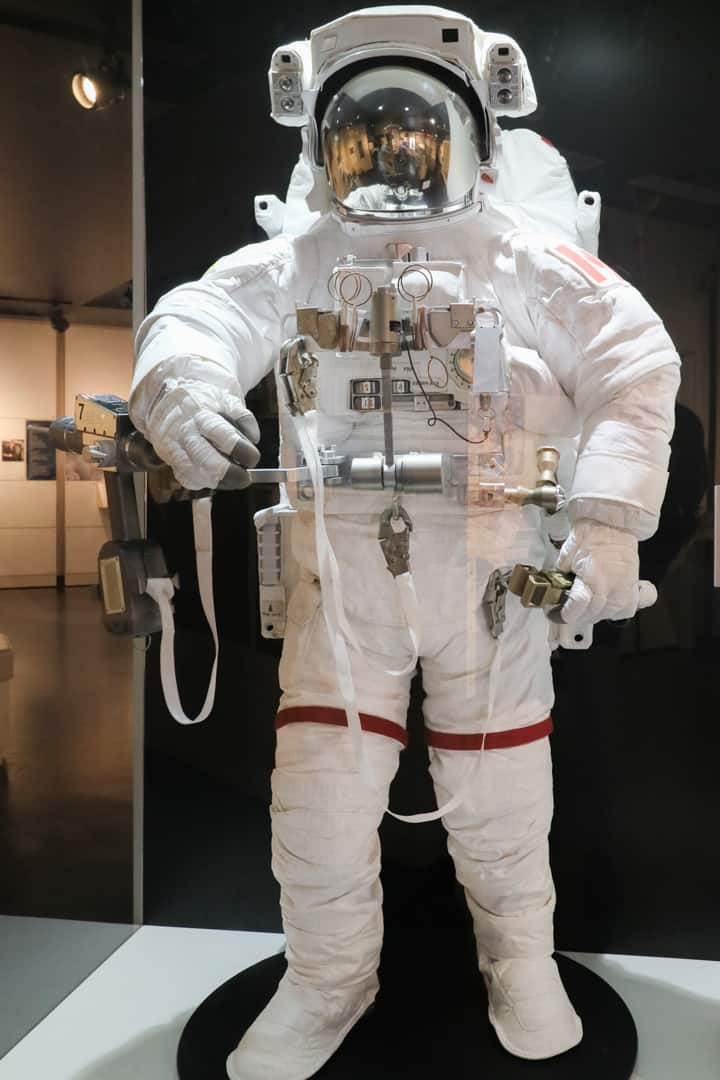 12:30 PM| Lunch at El Camino
Go to El Camino for a quick treat at lunch time! This Mexican-Asian fusion restaurant is best known for its fresh, unusual take on the taco. Simply prepared and exploding with flavours, many consider it serves up the best tacos in the city. Fillings range from crispy fish to ox tongue, to tuna tartare, priced at $4.5 to $10 each. Don't forget to bring some cash for those yummy tacos as their take-out window takes cash only!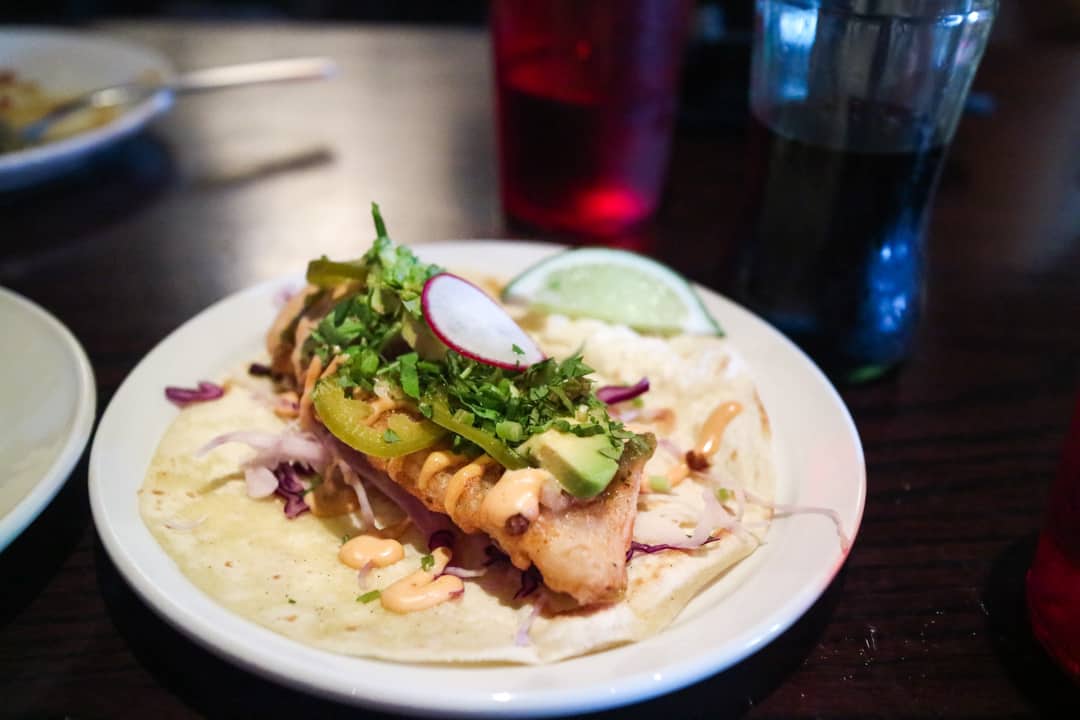 1:30 PM| Take a Tour at Royal Canadian Mint
Curious about how coins are made? Then Royal Canadian Mint is worth a visit. Sign up for a 45-min tour ($6 on weekdays, $4.5 on weekends), which will take you through the rooms where the coins are produced and show you the step-by-step process of how coins are transformed from blocks of silver and gold. Please note that the Ottawa location is only responsible for producing hand-crafted collector and commemorative coins, gold bullion coins, medals, and medallions. To see how circulation coins are produced, you must go to the high-tech, high-volume manufacturing facility in Winnepeg.
Although photography is strictly prohibited during the tour, you'll get a chance to preserve the memory of lifting up a 24k gold bar that weighs 28 pounds!
Pro tip: Book in advance if you plan to visit during summer months!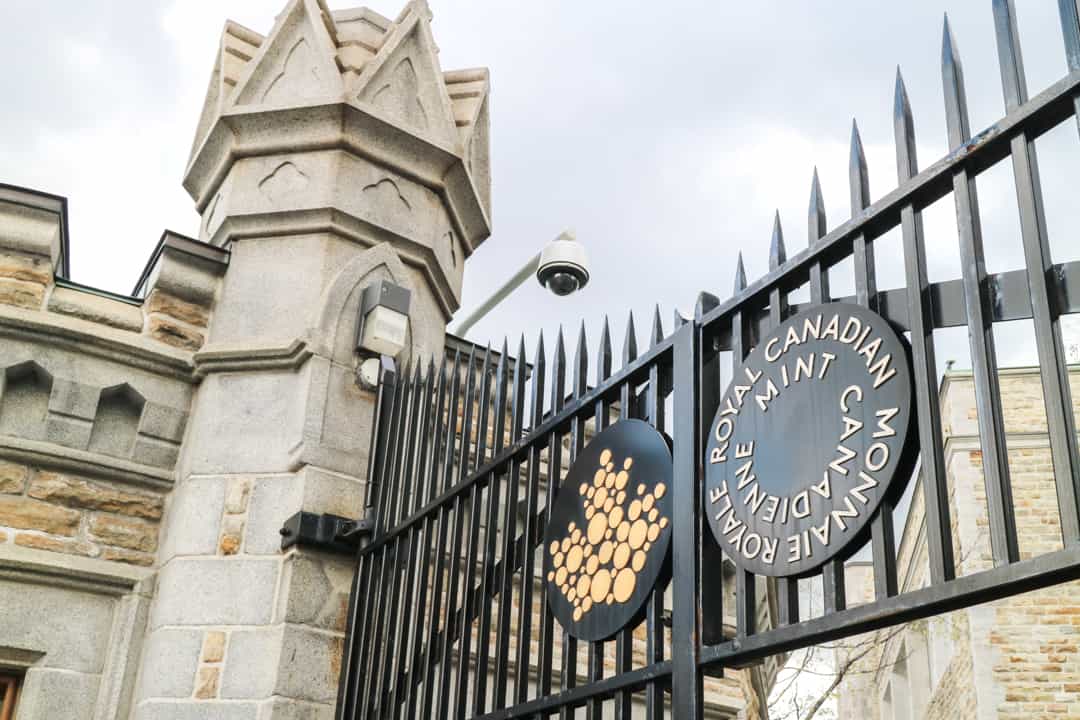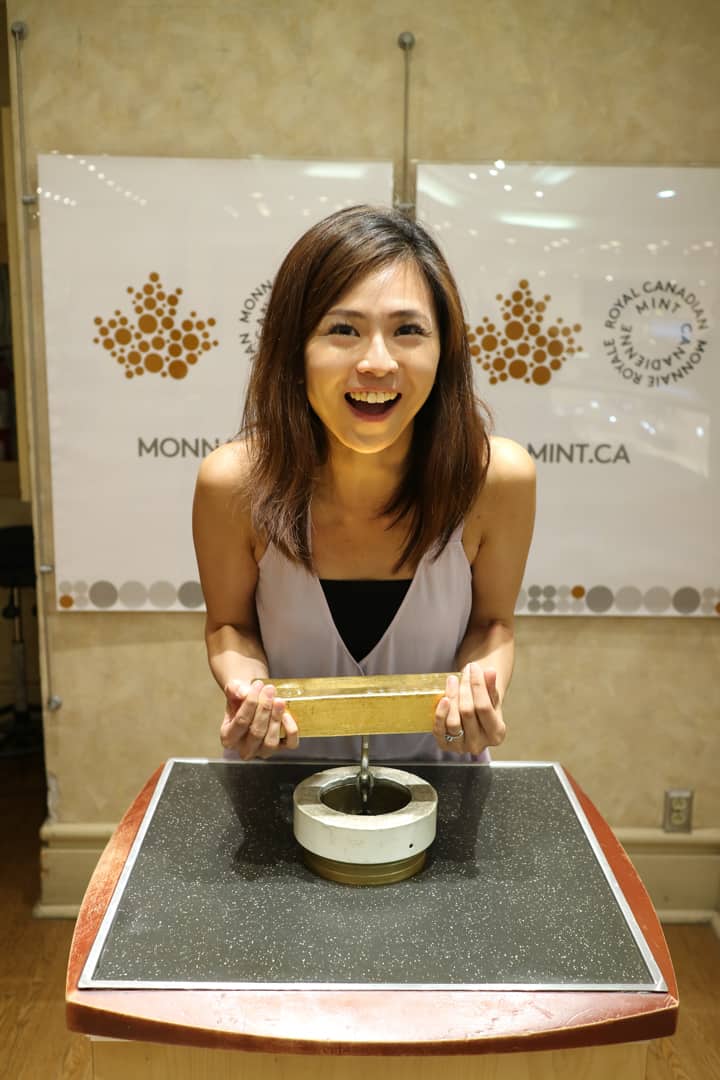 2:45 PM| Get a Glimpse of the Parliament Hill from Major Hill's Park
Remember that we start our trip at Parliament Hill? It only makes sense to take a final look at the Parliament Hill before leaving. The perfect place to catch a glimpse of the government buildings is Major Hill's Park, which is just around the corner from Royal Canada Mint. Walking all the way up to the Colonel By statue will give you scenic views of the Rideau Canal locks, the Ottawa River, Parliament Buildings, and Gatineau, Quebec across the river! You can even see the beautiful Fairmont Chateau Laurier from there!
---
I hope you've enjoyed the walkthrough of a 2-day Ottawa trip with me! The itinerary compiles the best activities to take you on a getaway and explore both the natural and historical aspects of the city. Now, you've got everything planned out for you. What are you still waiting for? Book a flight and let's go to Ottawa!!