This site uses affiliate links and we may earn a small commission when you use our links and make a purchase without incurring additional fee yourself. Many thanks for supporting this website. Please see our disclosure page for more details.
Spring is here! It is in the air and we can all feel it. As the days become longer and weather gets warmer, it is promising that we will soon see leaves emerge and flowers bloom. That also means it's time to get busy, go outside, and have some fun! Last Saturday, Phil & Sebastian partnered with Vancouver-based chefs, Juno Kim and Josh Gale, to present a pop-up dinner for taco-hungry guests. Young, passionate chefs + mouthwatering tacos? Who could say no to that? It would be absurd if you didn't see Kev and I lining up there!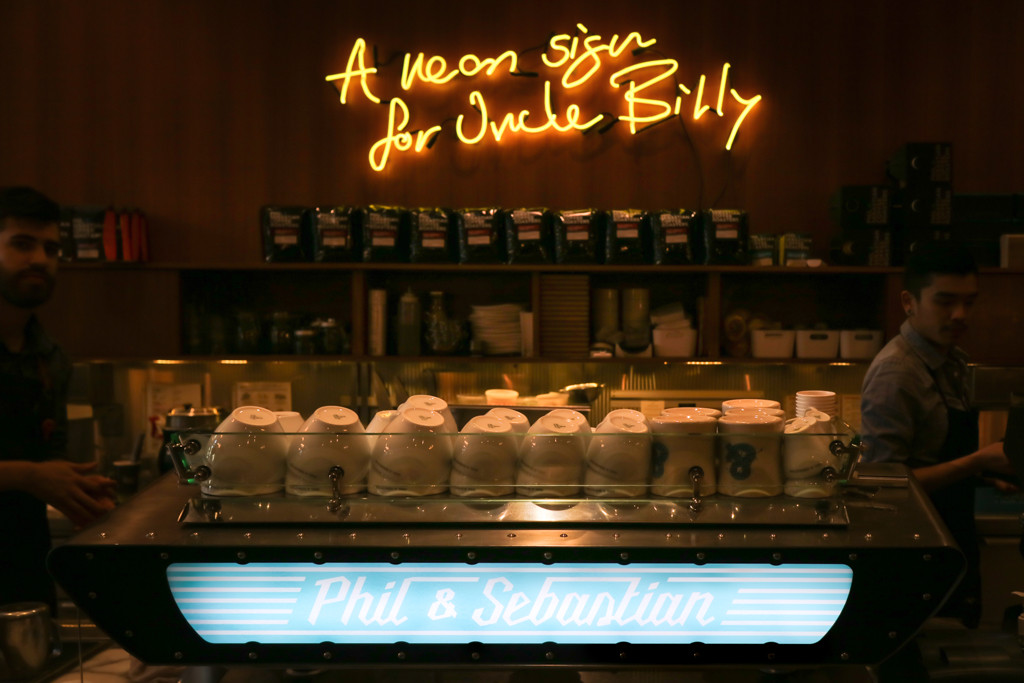 Before diving into the food, let's chat about the concept of "pop-up dinner." Over the last few years, pop-up dining has gained popularity and is viewed as one of the fastest growing trend in food and beverage industry. Often found at unexpected locations such as private apartments, coffee shops or even retail stores, these one-time food events are specifically catered to the "experiential" diners, who not only have a desire for amazing food, but are also looking for fun, interactive dining experience. A meal centred around a unique menu or theme is guaranteed at a pop-up. Sometimes, diners can even have personal interaction with the chefs. The social element in this type of pop-up food events is particularly appealing to millennial who are craving connection to the food, the chef, and each other!
What's in for the chefs to host a pop-up event? It is an opportunity for up-and-coming chefs to boost their brands and showcase their culinary skills to diners they would not have otherwise reached. The short-term nature of a pop-up and not being tied to a brick-and-mortar restaurant give chefs total freedom and creativity in the kitchen!
Now, let's tune in to the stars of the night – chefs Juno Kim and Josh Gale. Juno Kim, the owner and chef of Juno Kim Catering, is a self-taught cook and social entrepreneur who are determined to bring one-of-a-kind, multidimensional taste experience to the table. His educational background in science, economics and psychology has aspired him to approach cooking analytically. Every step and ingredient are included with a purpose in mind in order to build complex flavours into every bite. Chef de Cuisine at Wildebeest, Josh Gale, has a real passion for food. Previously appeared in Canadian competitive reality TV series MasterChef, Gale has a creative spirit that allows him to think on his feet and come up with new ideas under pressure. His cooking focuses on using local and seasonal produce to create globally influenced dishes.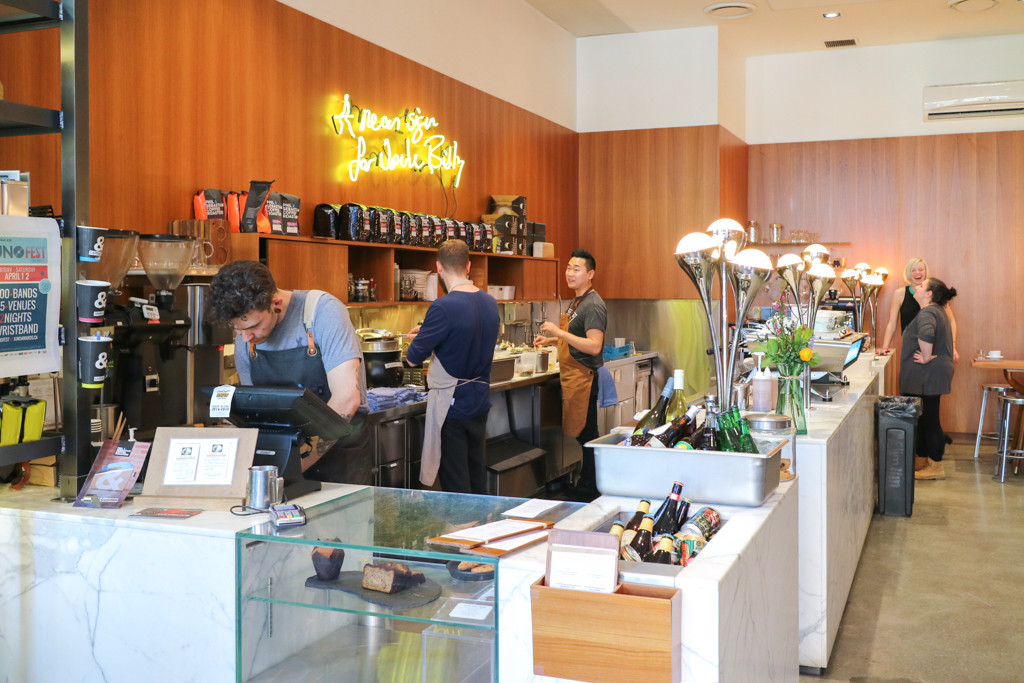 Taco! Taco! Taco!
The evening with the 2 Vancouver-based chefs did not disappoint! The menu featured 3 types of tacos – meat, fish, and veggie (each $3.75, 3 for $10), each had its own charm and uniqueness. The meat taco was lively and comforting at the same time. Brining in beer lent earthiness and rounded flavours to the chicken as well as keeping it juicy and tender. The tingly stinging nettle salsa verde sent the whole dish over the top! Not only did it taste wonderful, it also introduced a pungent and refreshing taste to make this dish pop. The fish taco was comprised of perfectly fresh red snapper ceviche. I particularly liked the addition of smoked ancho cream which was not particularly heavy, but was included to bring out the complexity and delicious nuances of the fish. For the veg taco, I found it quite interesting by using cubes of fried squash and cauliflower as the main ingredients. Aside from the fact that it was too lumpy to hold everything together, I loved the sweet and vibrant taste. Together with the tomato confit and queso, the dish sprung to life with bright, milky, and mild flavours. However much I liked the tacos, I had to complain that the portion size was too little!
Snack
Besides tacos, the chefs also prepared irresistibly delicious Mexican fries ($7) as a side dish. In the shape of tater tots, the fries were wonderfully crisp on the outside and stayed fluffy within. Topped with sweet-tasting shredded beef that was slowly braised for hours, manchego, pico de gallo, cream, and herbs… it was like a spring fiesta!
Conclusion
It was a fun, exciting experience seeing chefs teamed up to present their own interpretation of Mexican cuisine and bring life and vibrancy to the taco! The event not only introduced us to chefs Juno Kim and Josh Gale, but also sparked our interest in their culinary talent. Having witnessed their creativity and natural talent makes us want to visit their restaurant and attend more of their future events! If you are interested in upcoming pop-up dinner series with them, stay connected with Juno Kim & Josh Gale's social media account!