This site uses affiliate links and we may earn a small commission when you use our links and make a purchase without incurring additional fee yourself. Many thanks for supporting this website. Please see our disclosure page for more details.
Many of us live in a fast-paced society, where we are constantly on deadline, where having instant accessibility to e-mail, social media and the internet has become the norm, where fast service has become a standard expectation. Life is so frenetic, so exhausting. There's just no rest. Last month, Kev and I took some time off to embrace slow living at Slow, a private pool villas on Gili Air that offers a relaxed and quiet escape from hectic city life.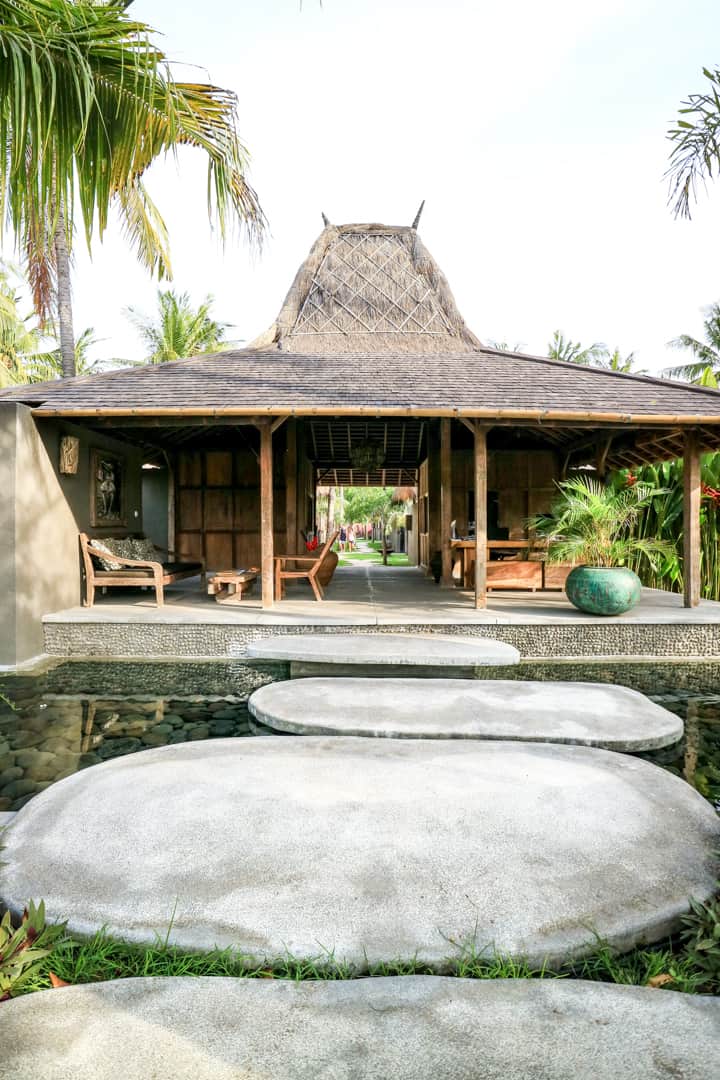 Slow Gili Air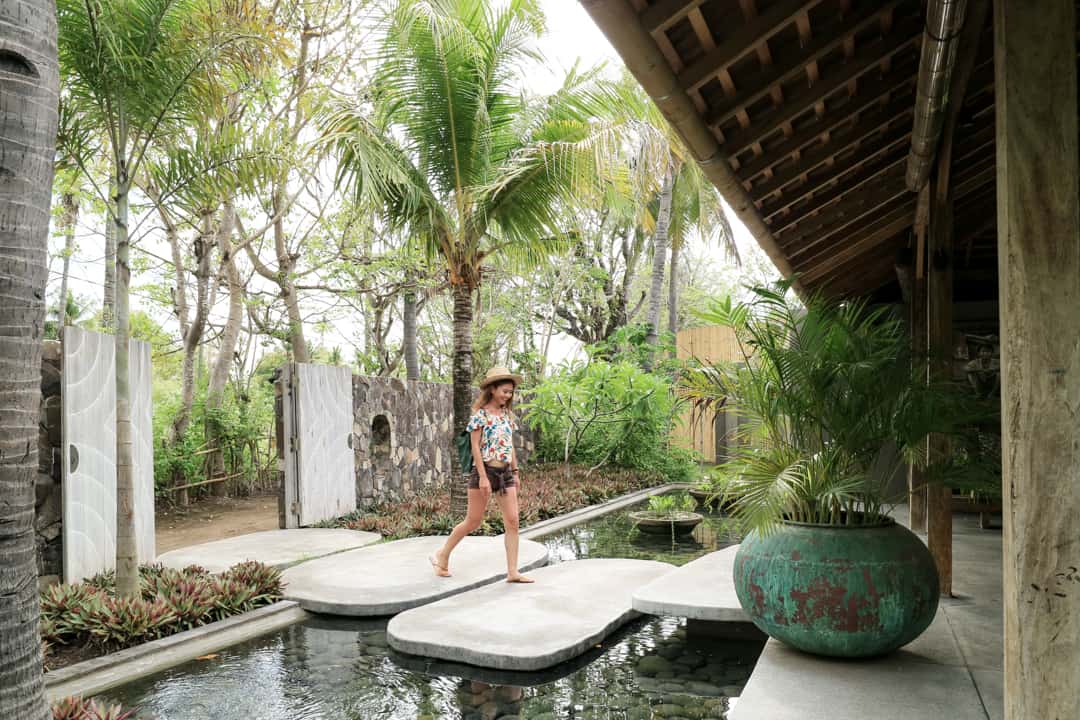 Unlike many other beachfront villas, Slow brings something truly different: seclusion and privacy. The intimate boutique villas accommodation is nestled in the middle of the island of Gili Air, making it the dream destination for a romantic retreat to escape and relax in the seclusion of peace and tranquility.
Slow features 10 contemporary Balinese villas, all tastefully designed to create a serene yet luxurious environment where you can slow down, relax and savour life's simple pleasures.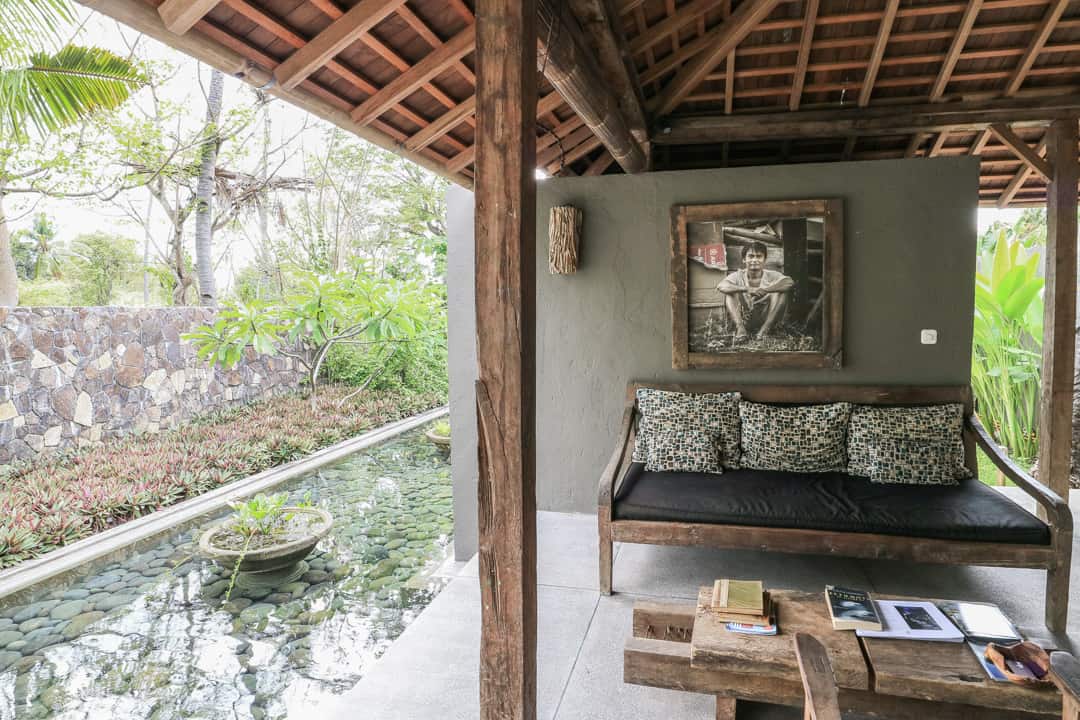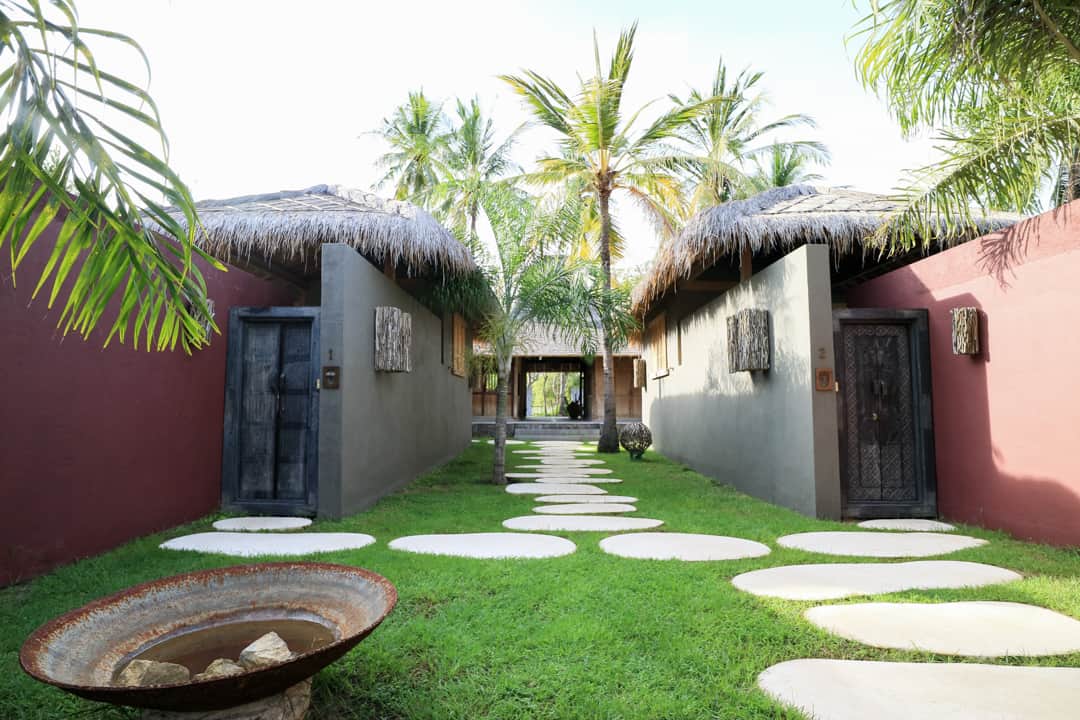 [bctt tweet="Embracing slow living & escape the stress of modern life at Slow Gili Air #luxurytravel #travel" username="fortwoplz"]
The Private Pool Villa
All villas, both one bedroom and two bedroom, are fully self-contained and have their own private pool, terrace, sunbeds, and beautiful coconut garden. The outdoor space is absolutely stunning and my favourite place to unwind and relax!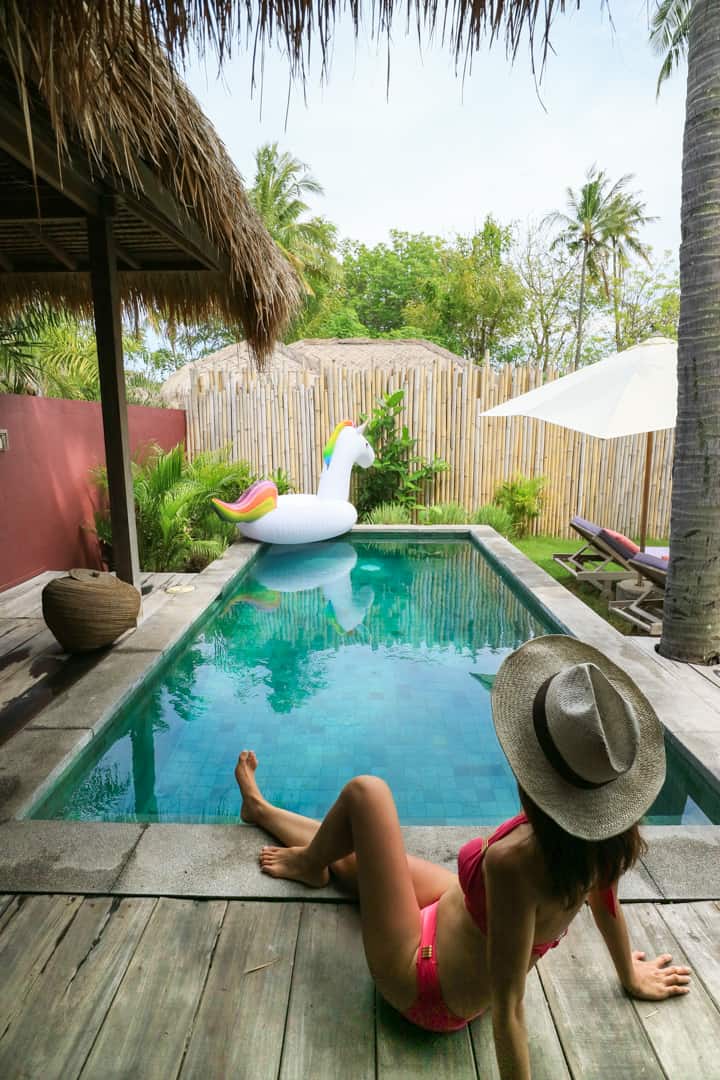 The villa offers all the comforts of home and much more. The air-conditioned bedroom is luxuriously spacious with a king-sized bed and ample storage spaces. The outdoor, open-air bathroom brings a tropical touch while TV in the bedroom and complimentary Wi-Fi keep you connected on your island retreat. The fully equipped kitchen makes it easy and convenient to create your favourite dishes that can be served in outdoor dining area. Clean drinking water is provided and refilled everyday.
If you ever need anything, the dedicated in-villa staff are just a phone call away, ready to take care of your every request!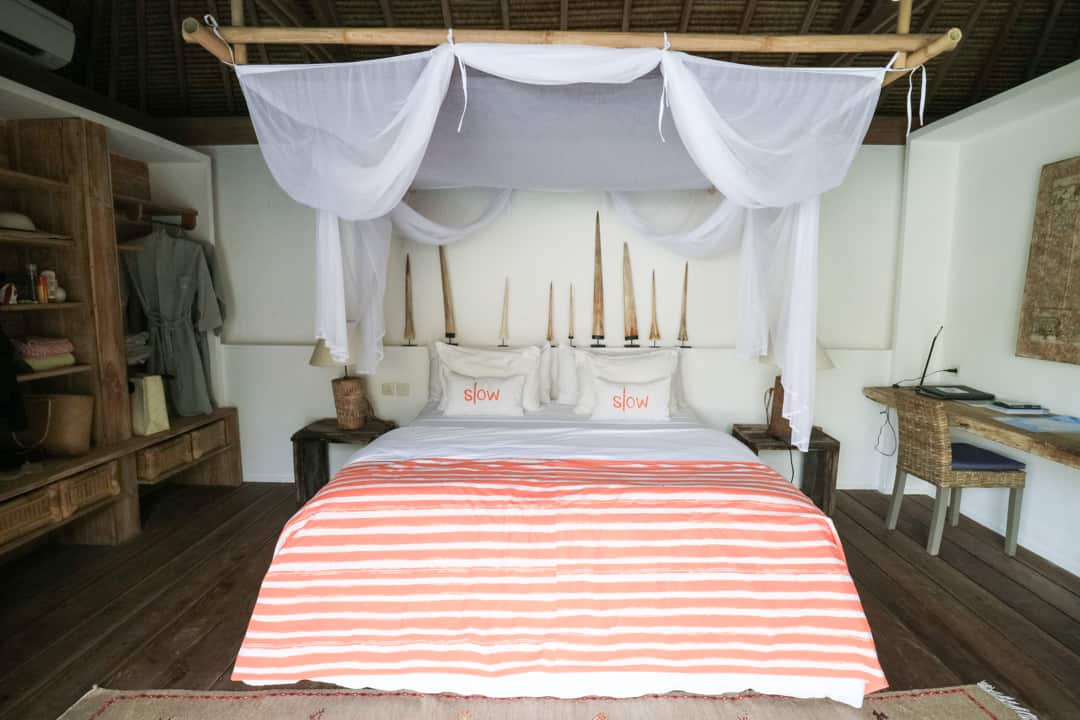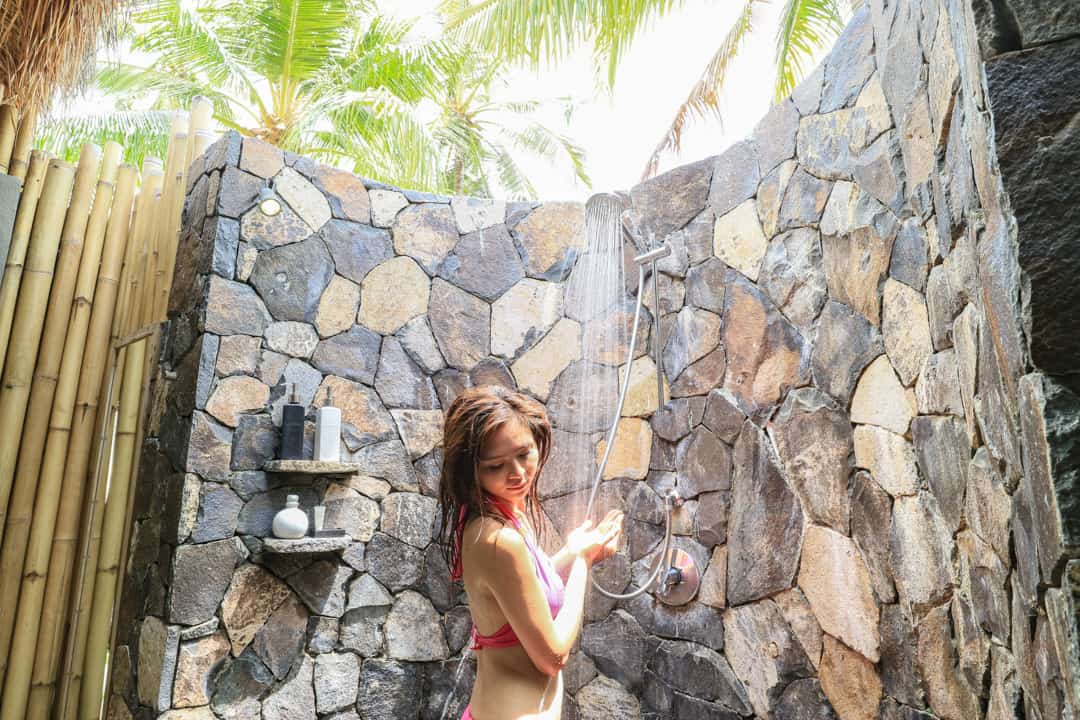 Food
One thing we loved the most at Slow is its complimentary breakfast service. With 6 different style to choose from (English, French, Australian, Vegetarian, Gili, and Indonesian), there's something to fit everyone's taste. Breakfast is served at 8 am. If you are up early for a morning activity (e.g., a morning dive), you can request a breakfast box to be prepared instead!
Although there is no restaurant on-site, you could ask to arrange a gourmet dinner at your villa (IDR$1,000,000). The home cook will prepare delicious local dishes with fresh tropical ingredients for you to enjoy by the pool. Alternatively, you can request the staff to order delivery from selected local restaurants.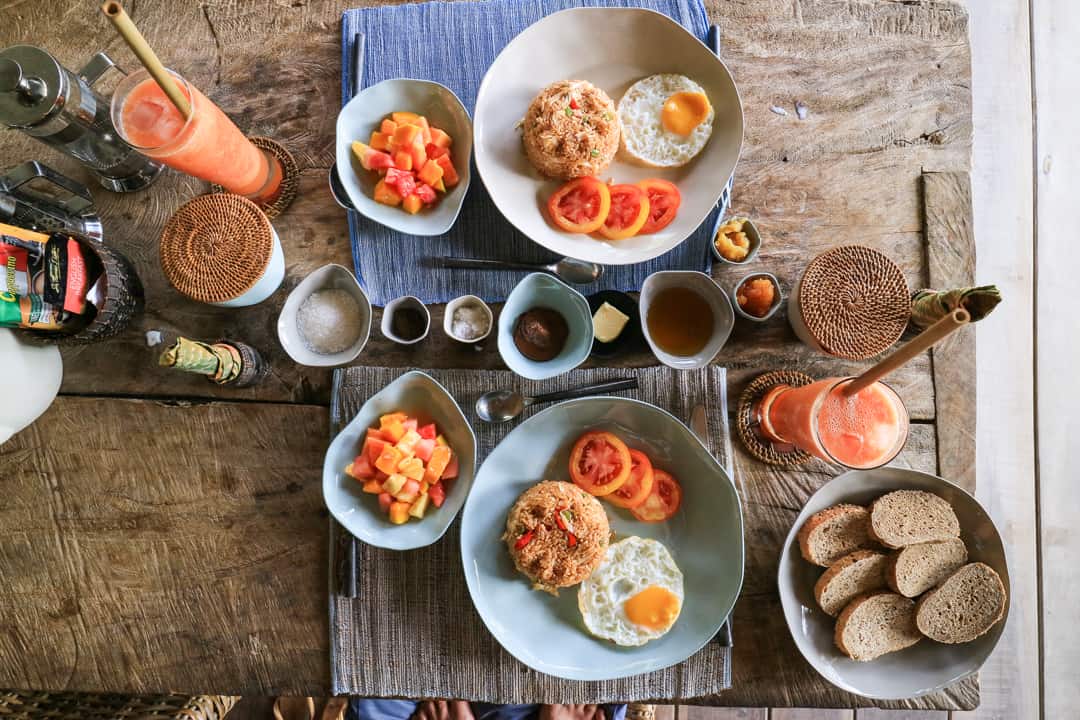 Spa and Leisure Activities
For a complete relaxation, visit SlowSpa. The beautifully designed bamboo building, housing 3 massage rooms, a bath and a pilates/yoga studio, emanates tranquil setting where you can have a peace of mind and pamper your body. The Balinese massage (30 min for IDR$150,000, 60 min for IDR$300,000, 90 min for IDR$400,000) is a great way to regain energy and ease away the day-to-day stress!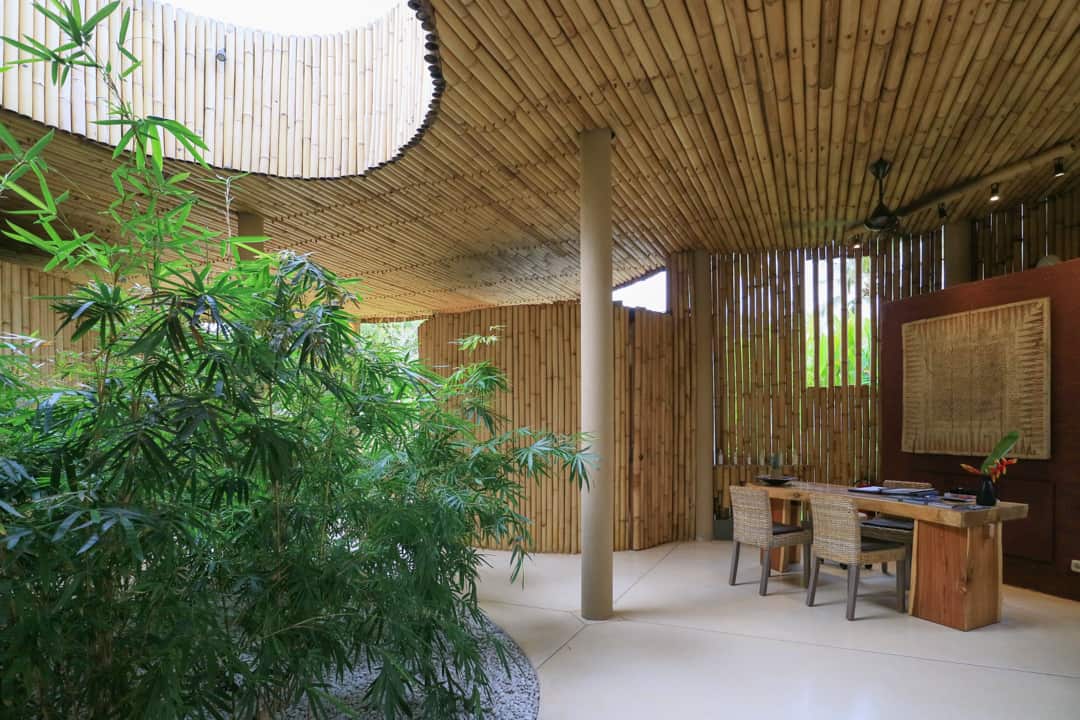 Interested in exploring Gili Air? Why not take a bike and wander around the beautiful island (bike rental available at Slow)! The island offers many fascinating activities to take part in, including yoga and zumba lessons, cooking classes, diving, standup paddle boarding and horse-riding. Daily tours to Lombok, such as Mt. Rinjani trekking, are also great options. All can be easily arranged through the front desk!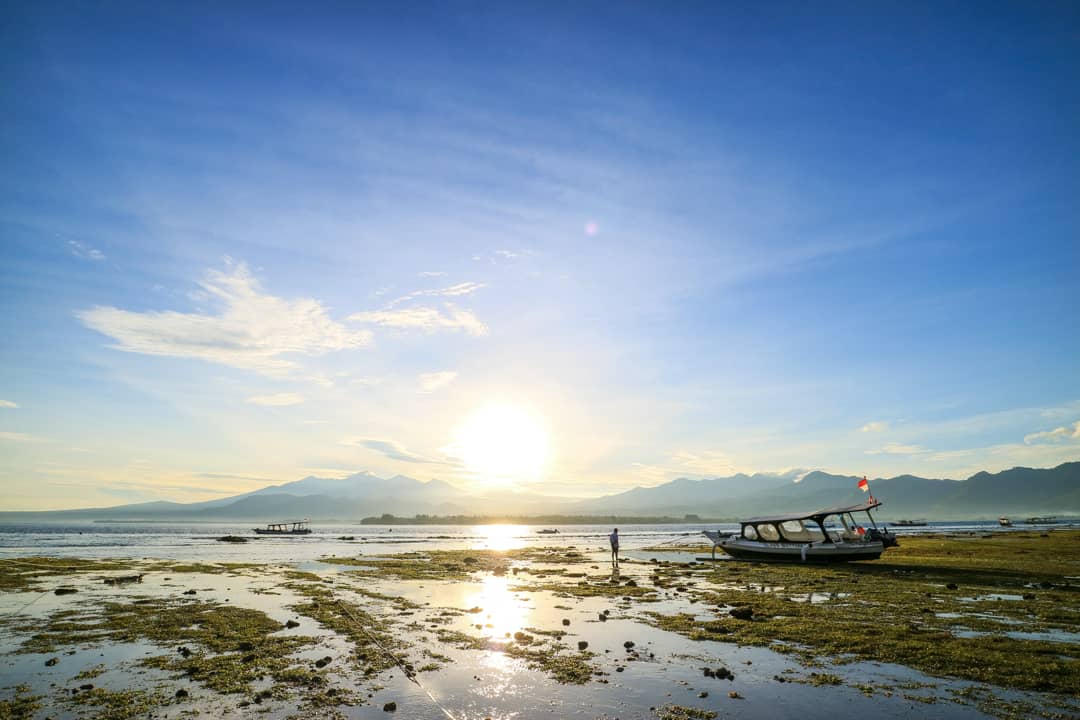 Conclusion
Slow is a special place where time feels different. You seem to have all you need. Spending the day doing nothing, taking a dip in the pool just before lunch, or sunbathing on a white sandy beach – this can be every day at Slow. It is the ideal place for those who want to take things at a slower pace and escape the stress of modern life in total luxury and peace!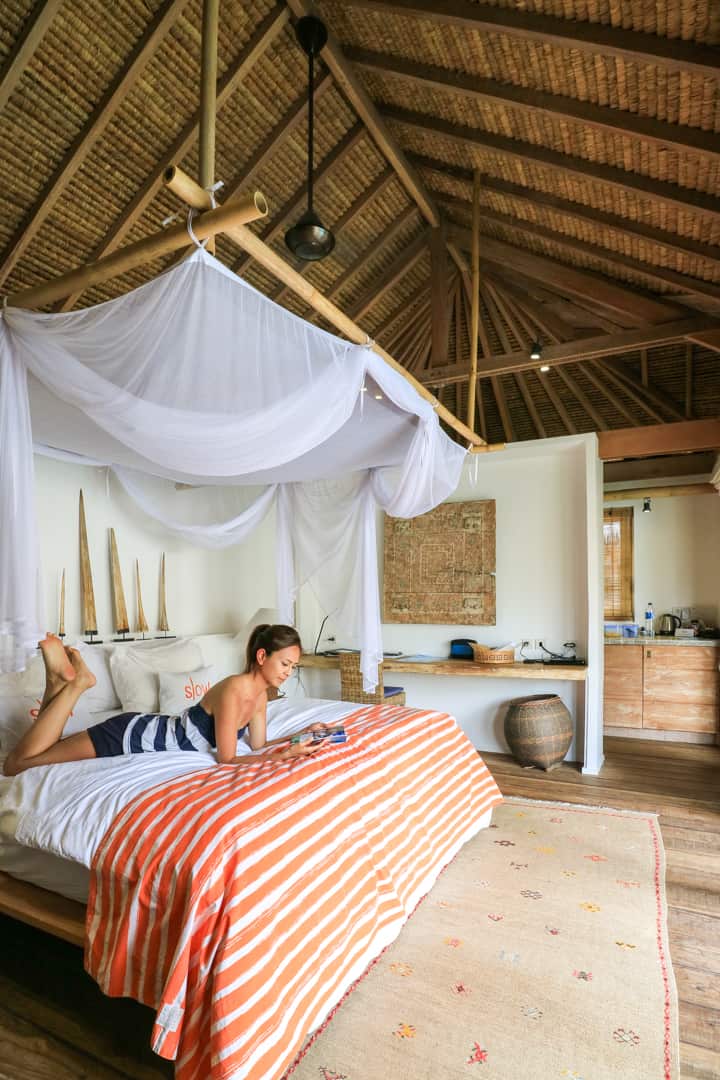 About Slow Gili Air
Website: https://slowgiliair.com/
Disclaimer: My stay at Slow Gili Air was provided by the resort at no charge. I was fully responsible for incidental charges like food and drinks. As always, all opinions on For Two, Please are my own and I only recommend services that I 100% stand behind.